Monsopiad Heritage Village
As a part of our itinerary, we were supposed to visit Monsopiad Heritage Village, so we went there and explored it.  I (Happy) do not enjoy cultural or heritage museums usually, but this is an exception. We both enjoyed the village, so continue to read on and see why we enjoyed it.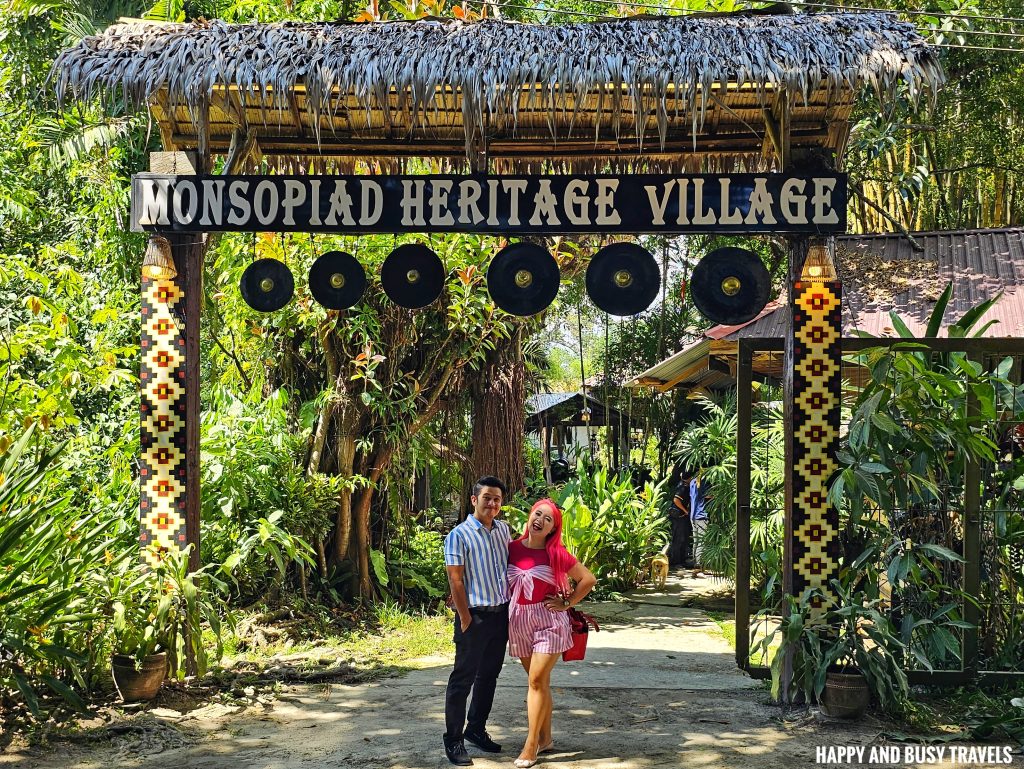 Important Information
Facebook: Monsopiad Heritage Village
Operating Time: 9 AM – 5 PM  (Closed every Tuesday)
Entrance Fee: RM55 per person
Contact No.: +60 11-1419 6484
Email address: [email protected]
Address: Kampung Kuai Kandazon, Jalan Putatan Ramayah, 89507 Penampang, Sabah, Malaysia
Time spent on the activity: 1 to 2 hours
Google Maps: https://goo.gl/maps/
Tour Provider: Across Borneo
What is Monsopiad Heritage Village
This is a tourist spot that shows the ways of the Kadazandusun people back in the past, it mostly shows the traditional food and herbs, games, their Boboizan (spiritual priest), and their head-hunter warrior "Monsopiad."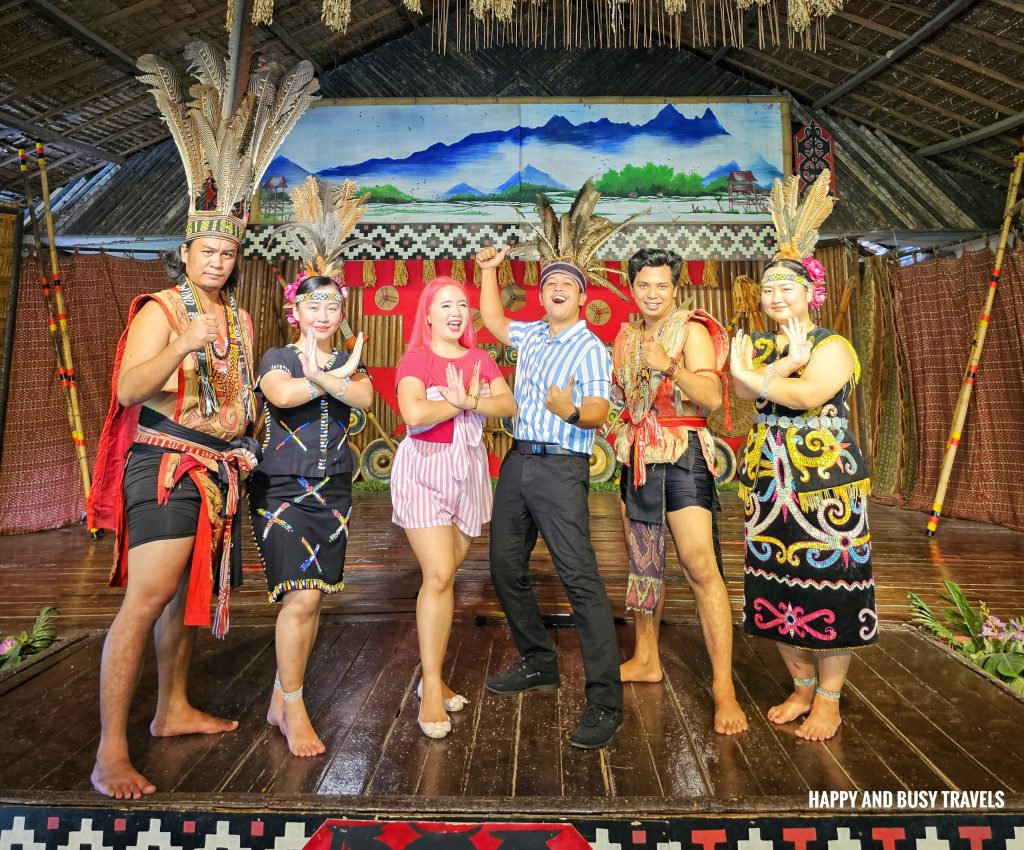 What to do in Monsopiad Heritage Village?
There are many things to see and do here, so here is what we experienced.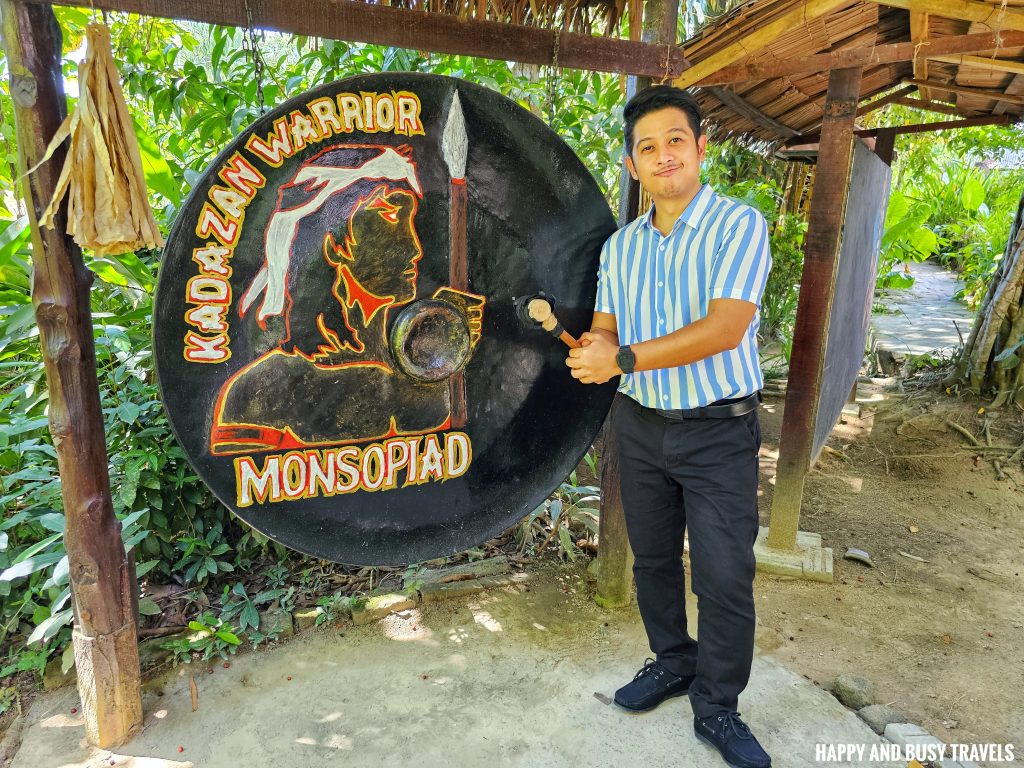 Sacred Stone
This is "Gintutun do Mohoing", the sacred stone that has been erected a long time ago and has witnessed a lot of things that happened in the village. Some people believed that if you touch the stone and have a wish, it may be granted. Of course, we touched the stone and made a wish, we hope that wish will come true soon.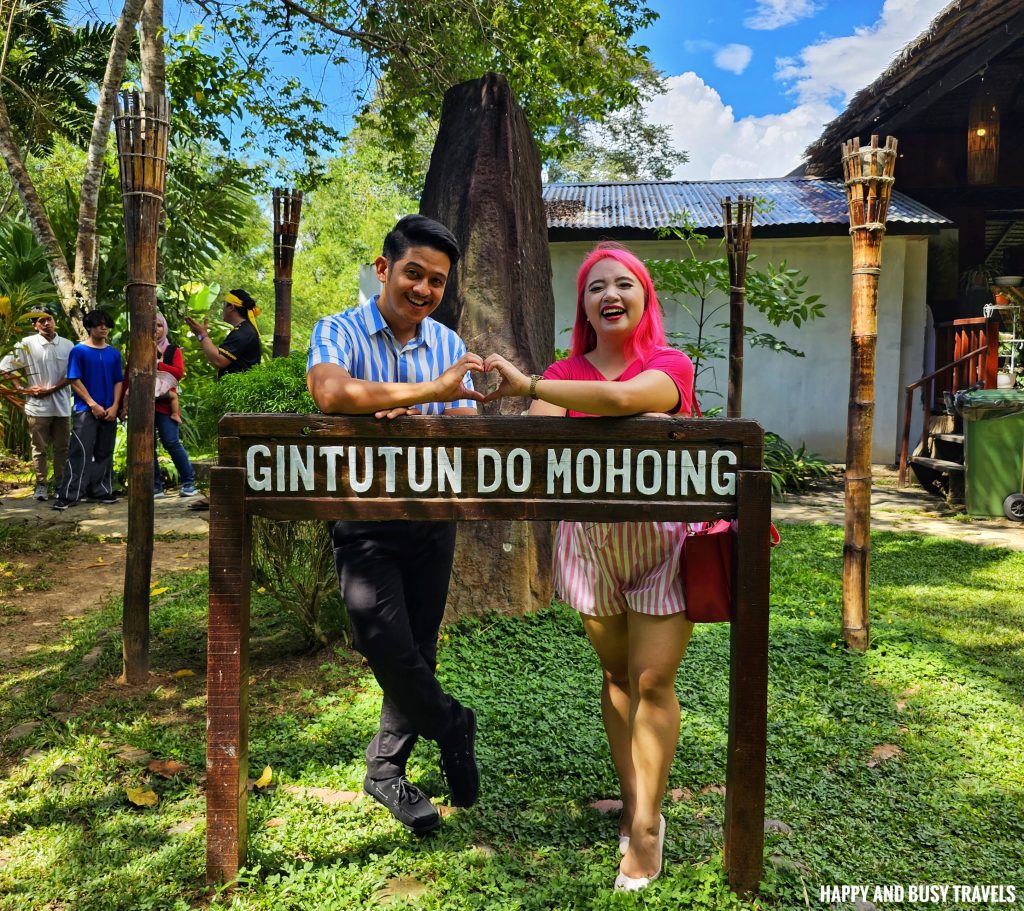 Historical Tour
We then headed to this house wherein we saw traditional things like their instruments, decorations, cigars, clothes, and even toys.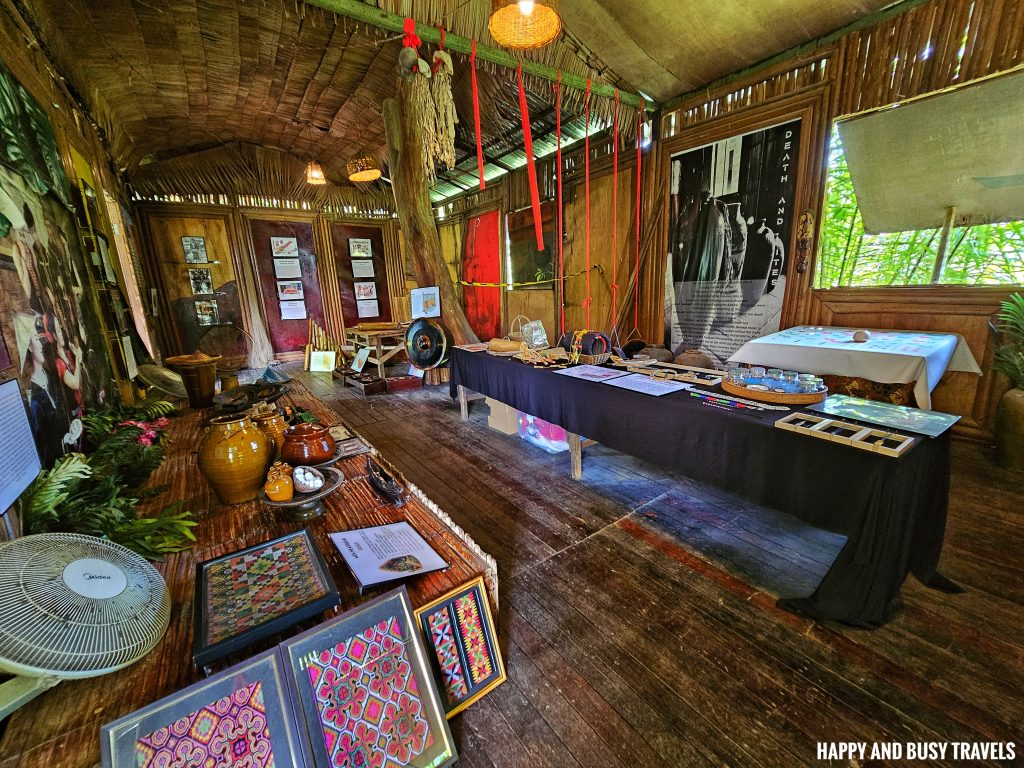 Here is the first toy that we played with, the toy that will make you think. It is said that when a man wants to marry a woman, he should solve this first.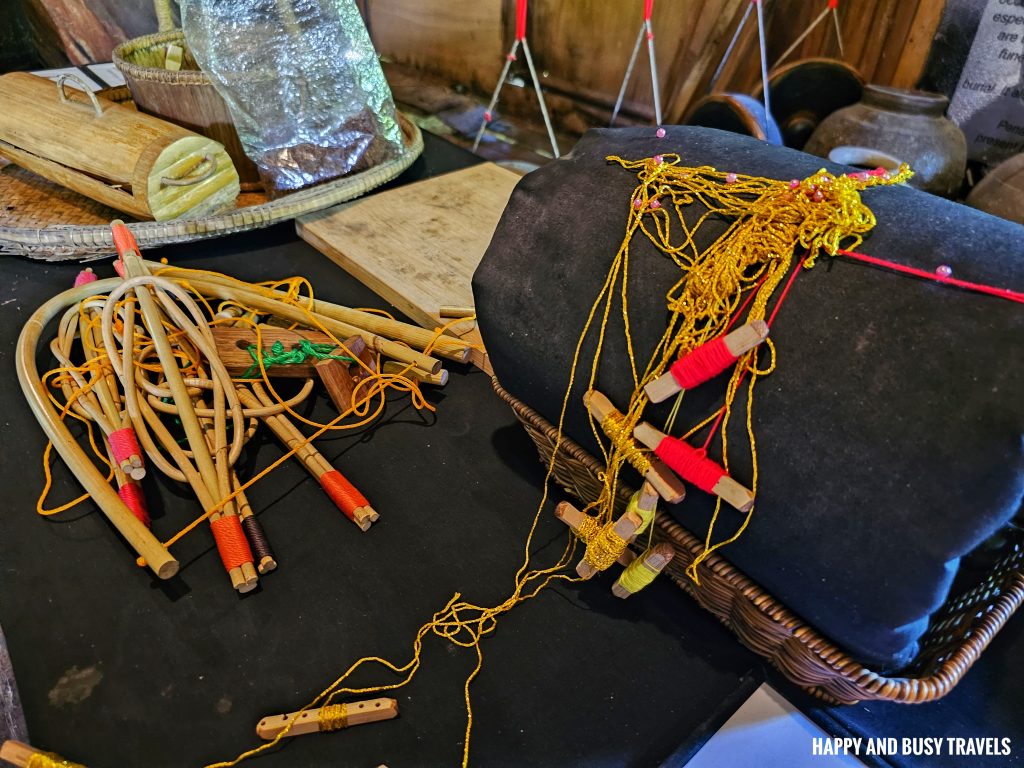 Tour the House of Skulls
This is the house wherein the 42 skulls that Monsopiad killed are displayed. We are not sure why but all of our pictures even with different gadgets, are all overexposed. Woo! creepy.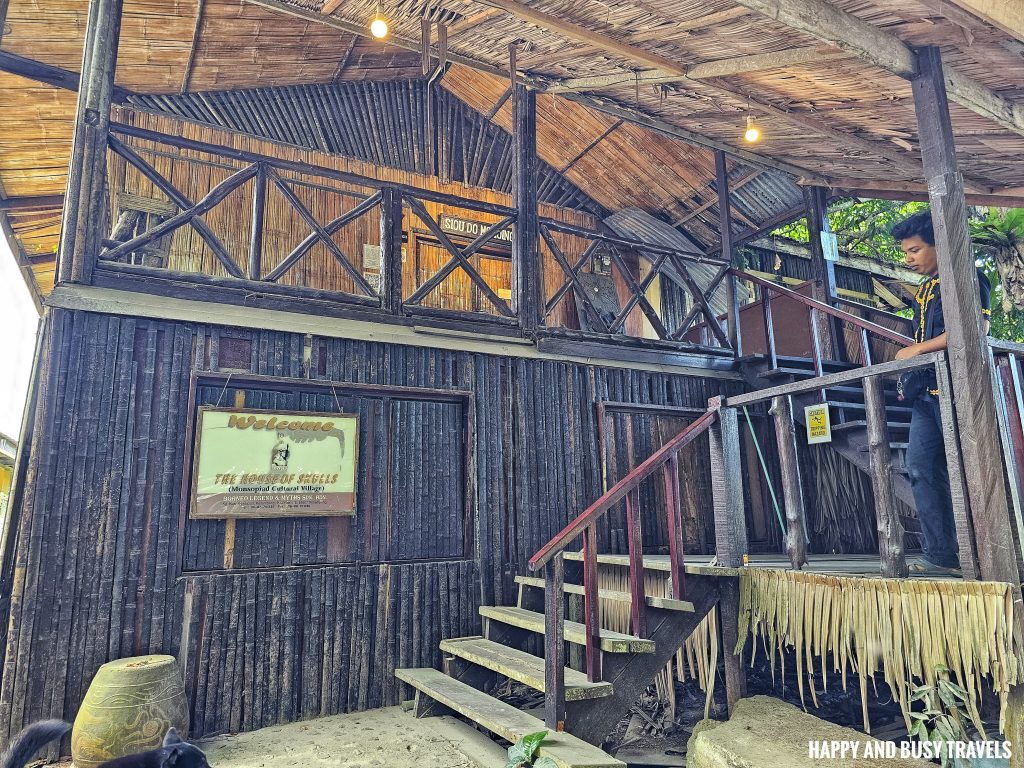 The house of skulls first showed the burial jars wherein the body of the dead people is placed inside this jar. Placing a dead body inside is hard because of the tight entrance, but they said Boboylans pray on the body and it becomes soft, so it can enter the jar.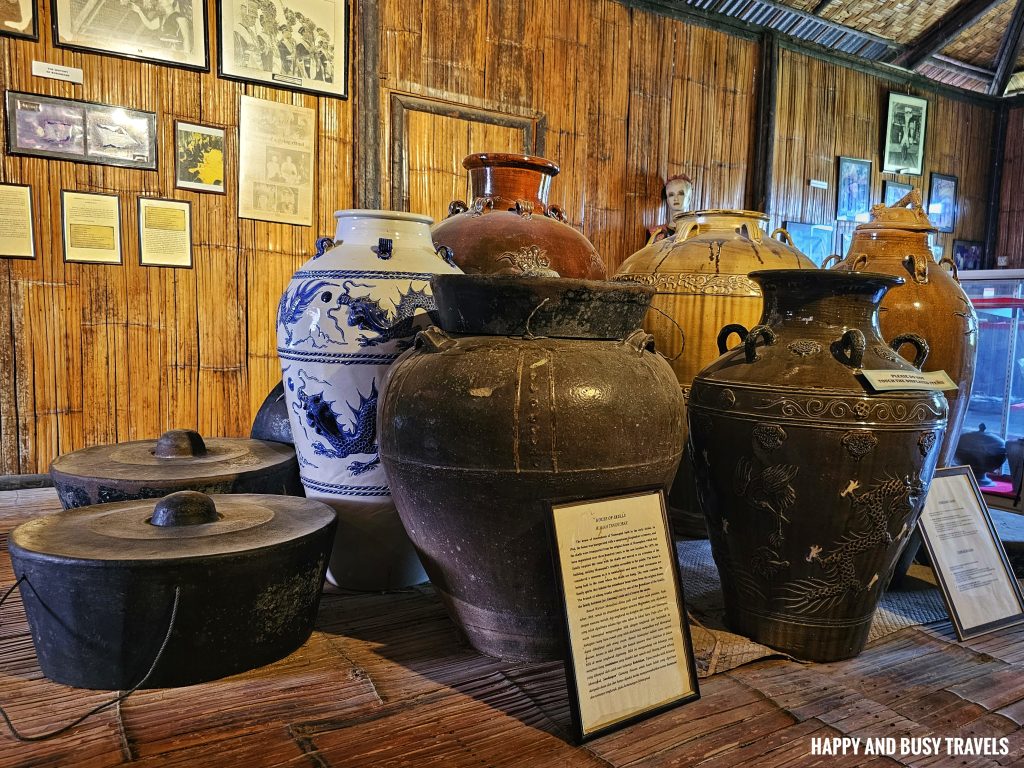 Some time ago, Boboylans need to offer a head again, but of course, we are in the modern times so killing a person is not allowed. They instead offer the head of a gorilla during those times.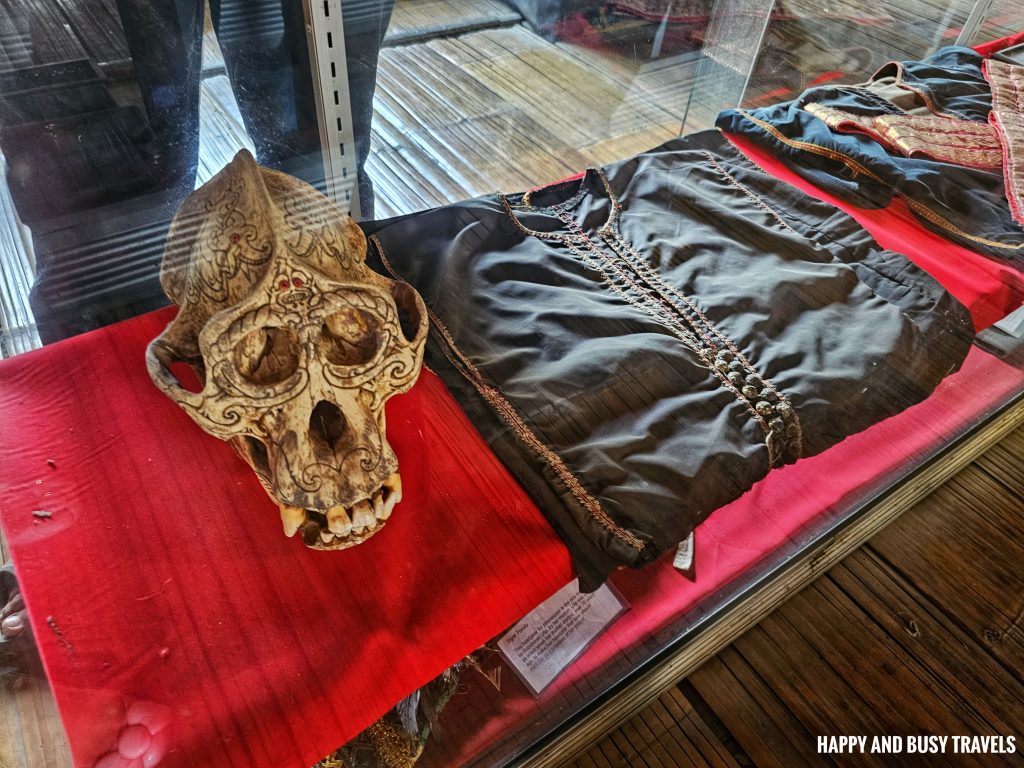 This is one part of the skulls that are displayed on the roof. Some skulls are already broken, but most of them are still in good shape.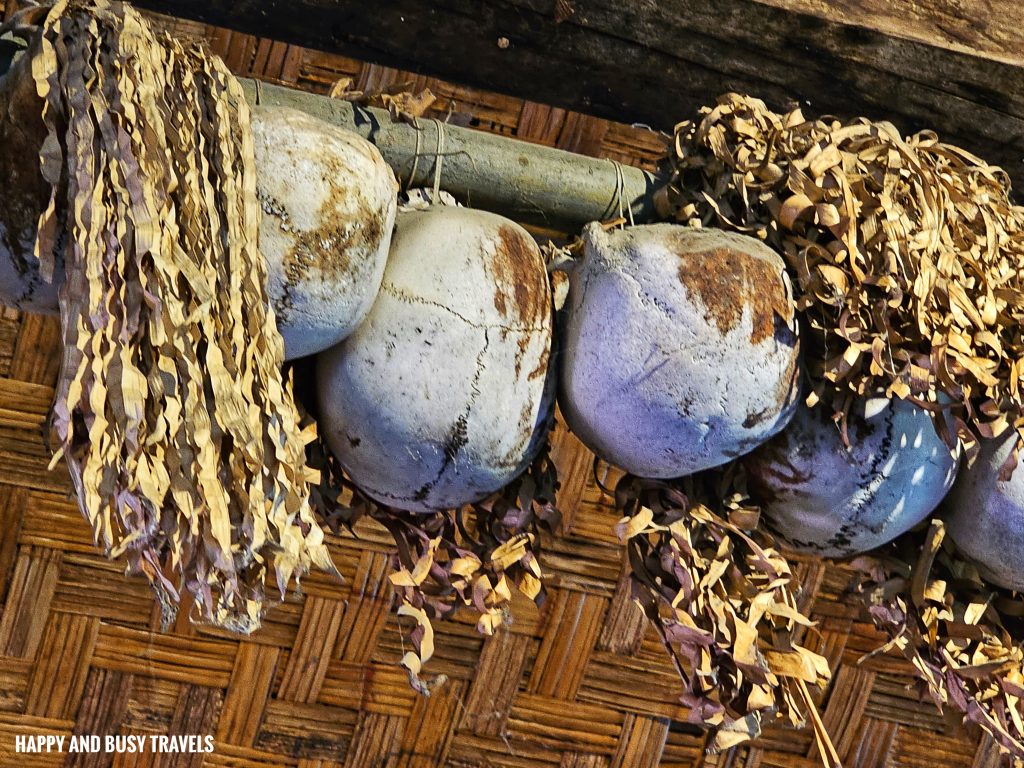 This is the bust of Monsopiad, the headhunter warrior.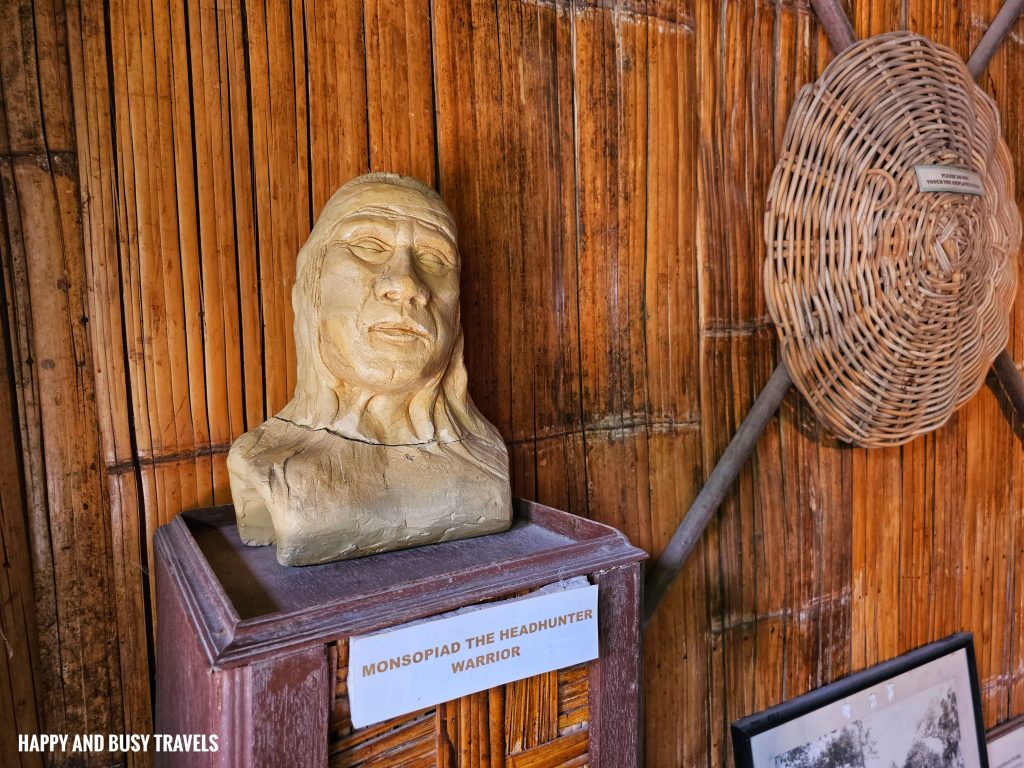 Watch and Try the Cultural Show
There are two cultural shows every day in the village, every 11 AM and 2 PM. We watch the 2 PM show and even enjoyed trying some of them.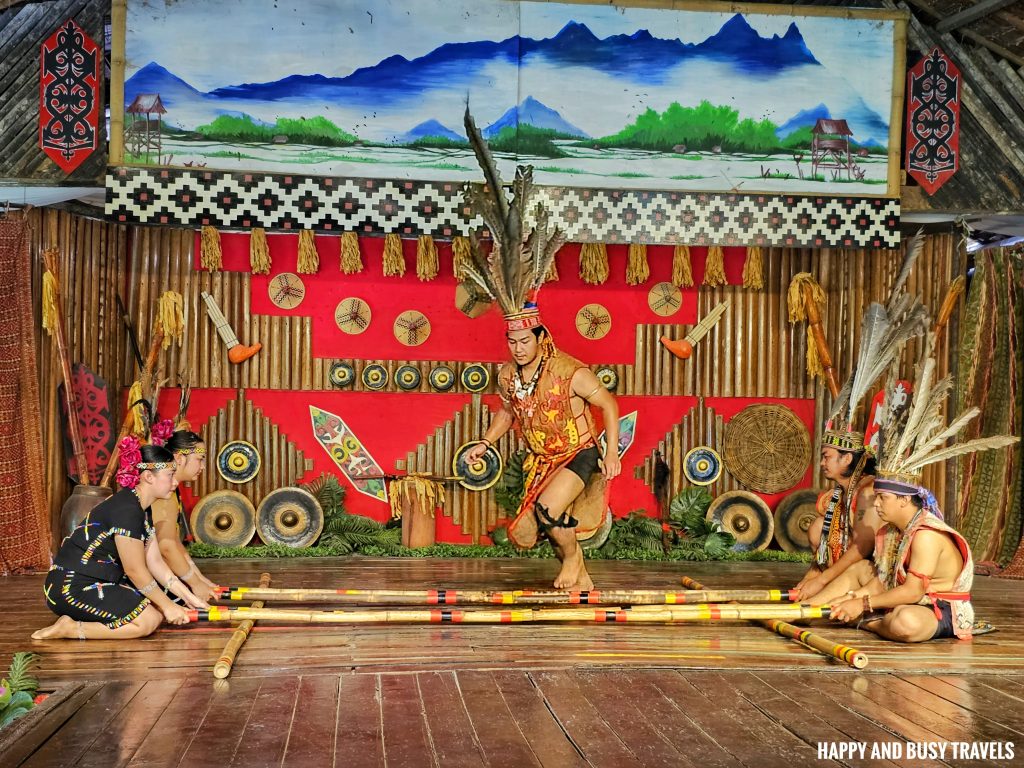 Try the Hanging Bridge
There is a newly built hanging bridge here too that will lead to more displays in the future. But as of our visit, there is none.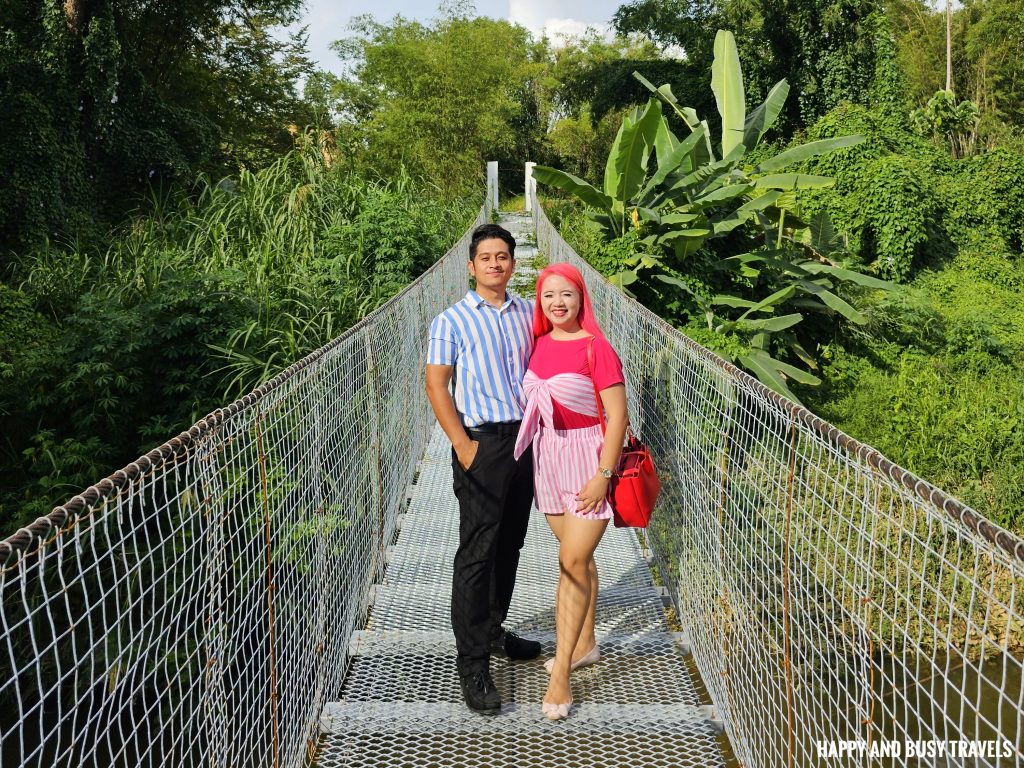 Listen to Cultural Music
We can hear cultural music all day long in the village, so if you just want to chill you can just listen to it too.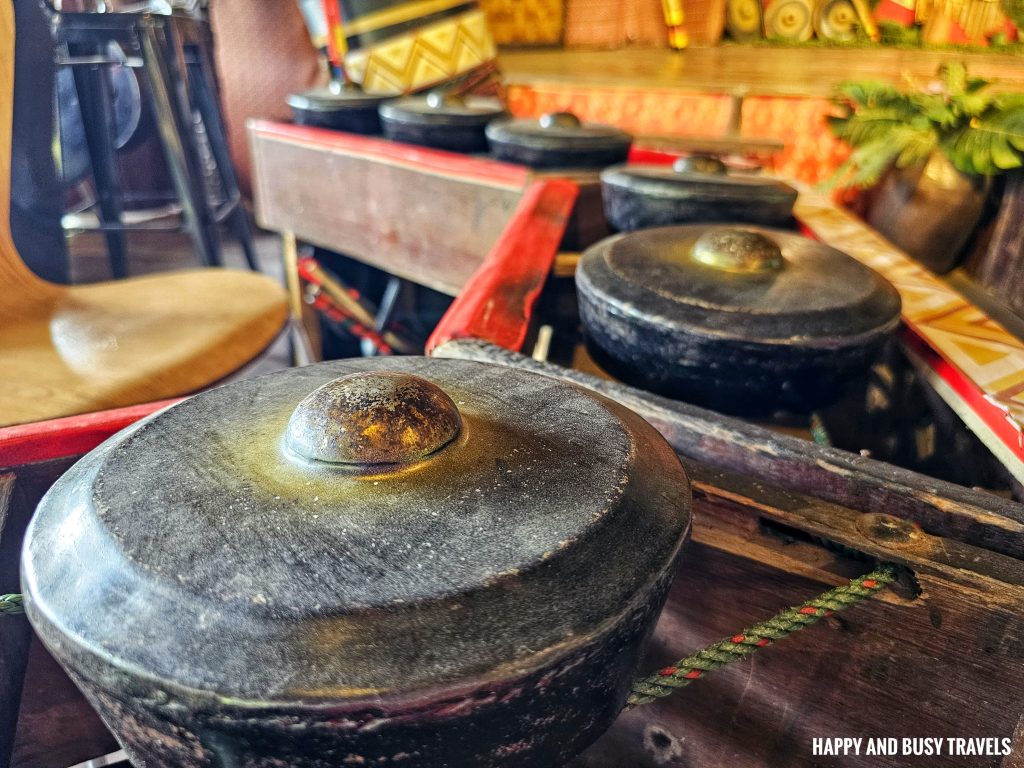 Eat and Drink
There are a lot of traditional snacks that we tried, just like this dried snack below.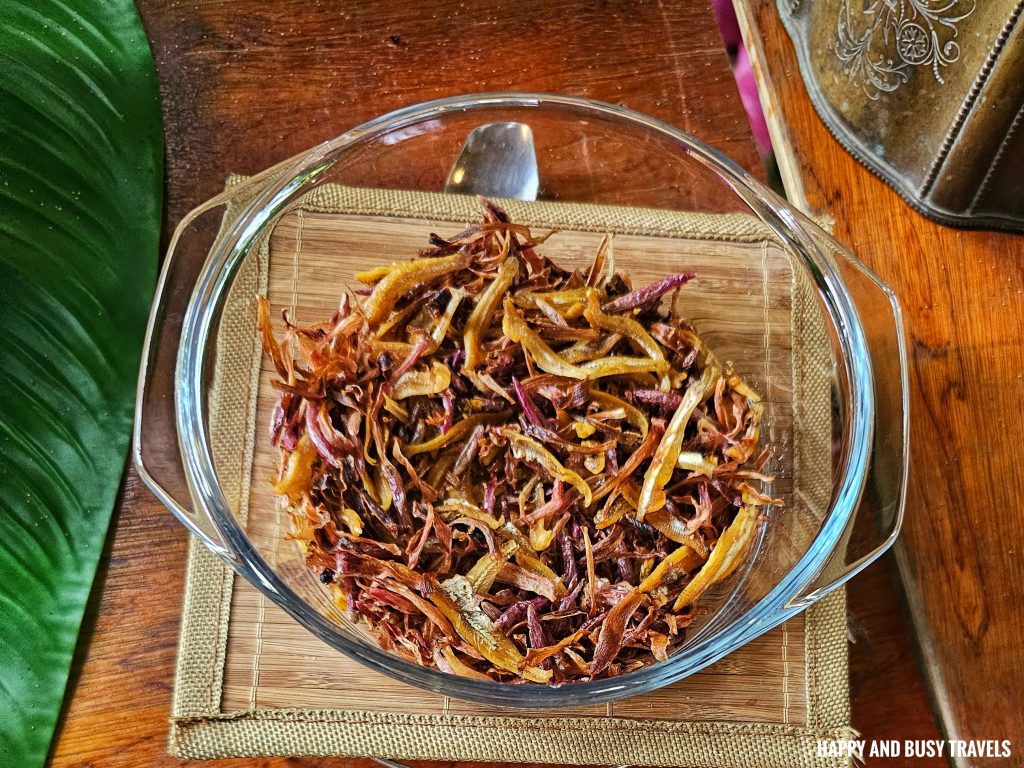 Plus there are various alcohol that can be tasted.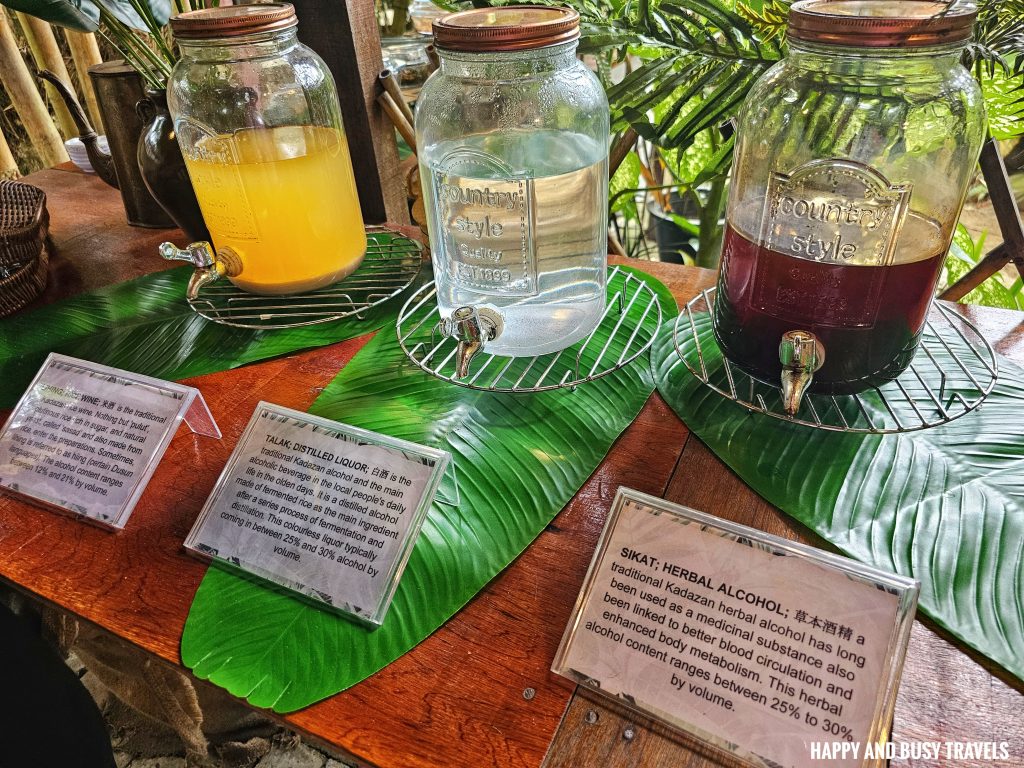 One of the most interesting snacks that we tried is these Coconut Worms, Butod, or Sago Grub. At first, we were really hesitant because look at it, it is a worm! A moving live worm!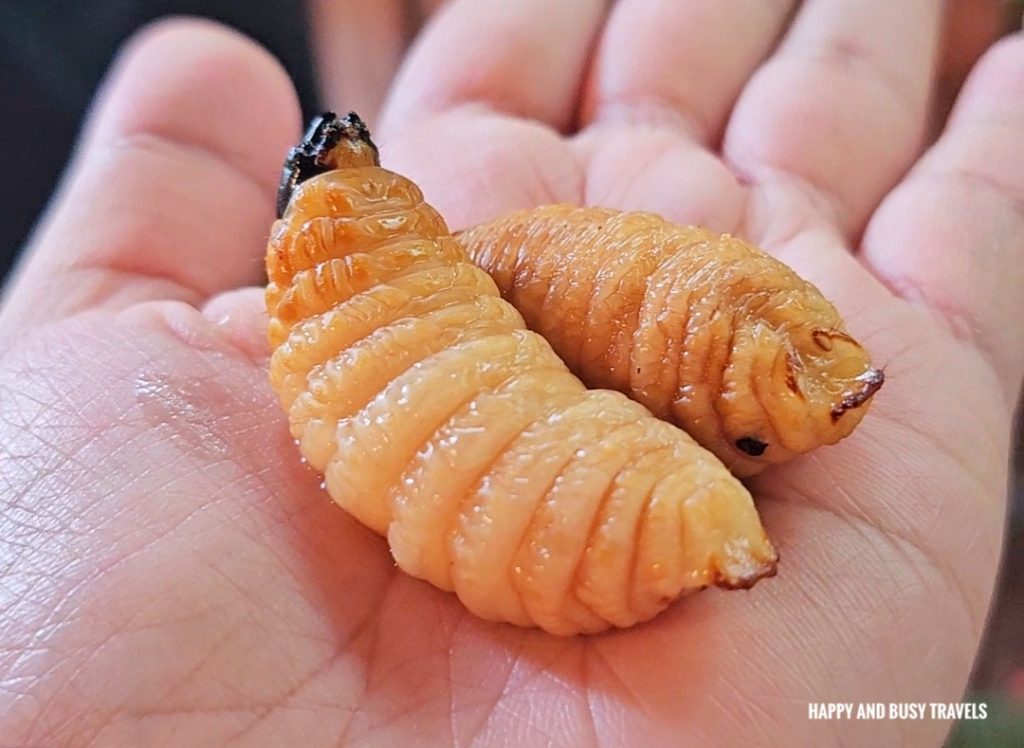 But we did the challenge and ate it. We look funny in these screenshots, but the worms tasted good, it tastes like Coconut Water.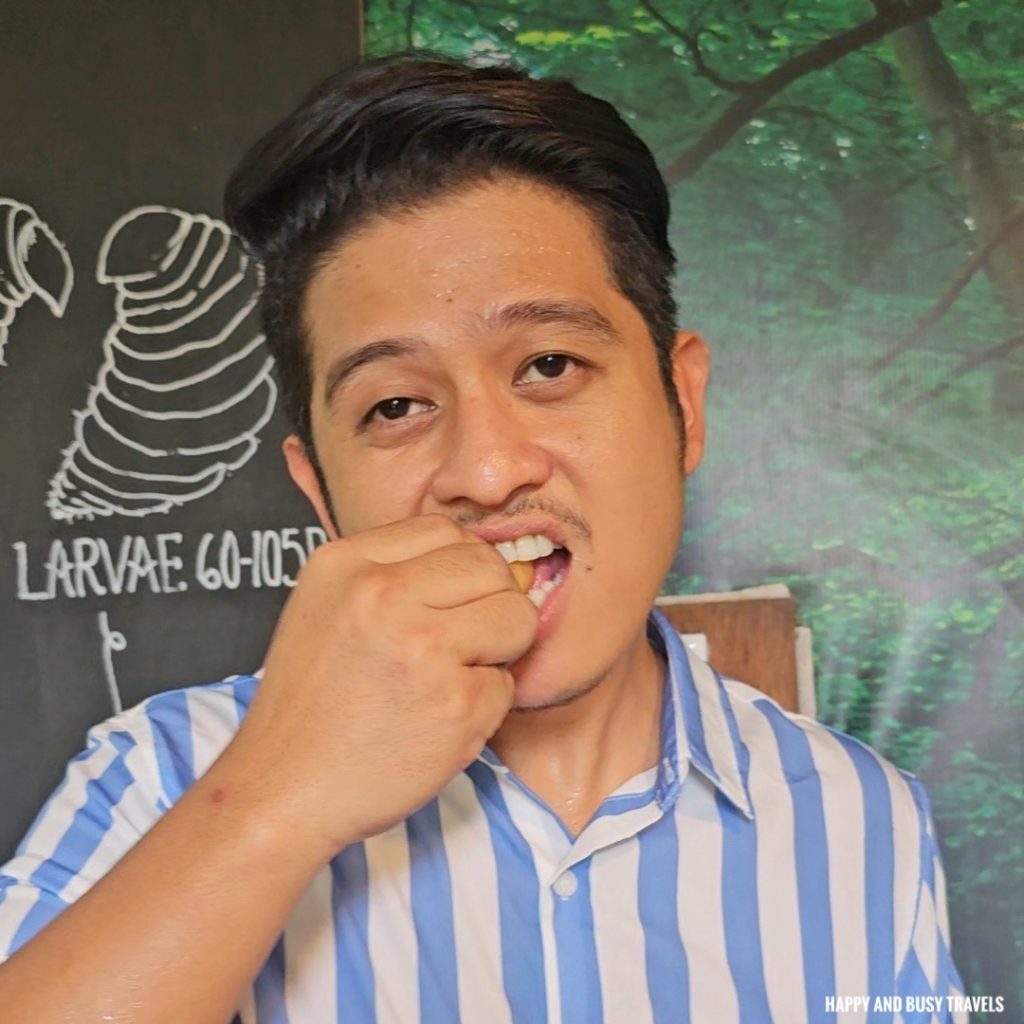 We'll be uploading our videos so you can see it too.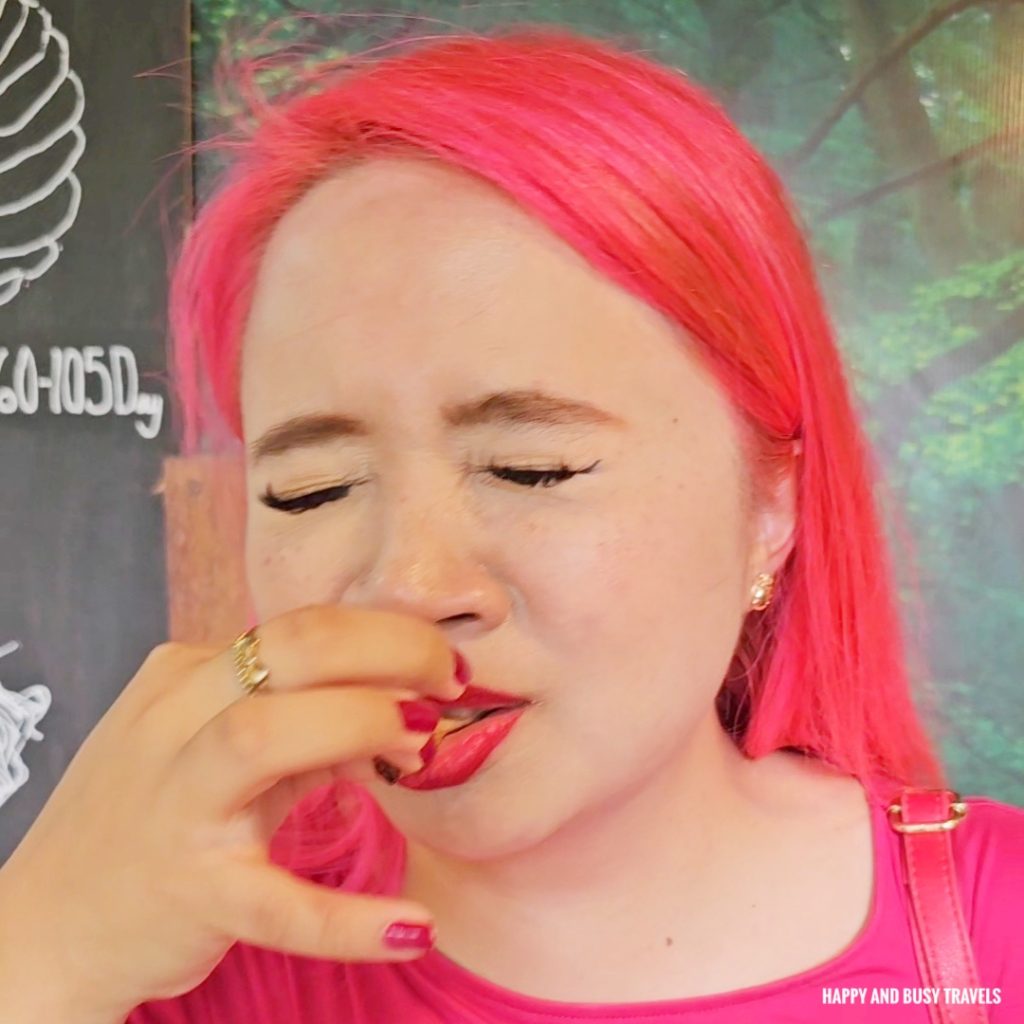 Tour of the Traditional Kitchen
We also saw the traditional kitchen that they have in the past and the herbs that were used. Most of these herbs are still being used today.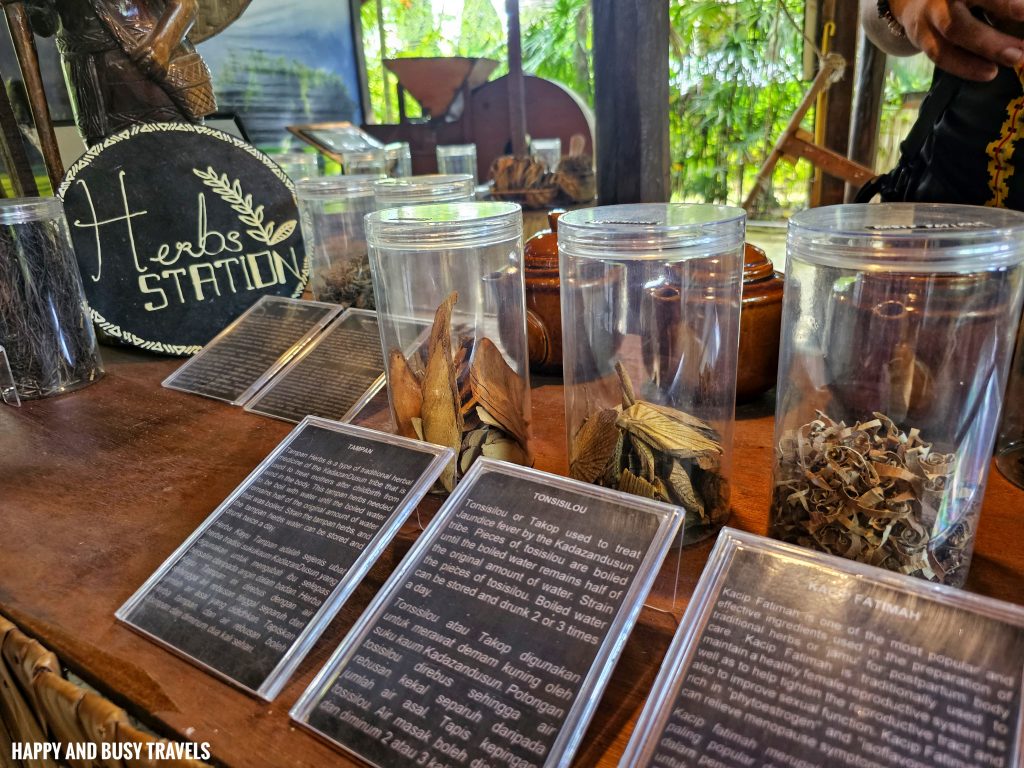 Fire Making
We were also taught how to make fire, so we tried, but it is kinda hard. Hahaha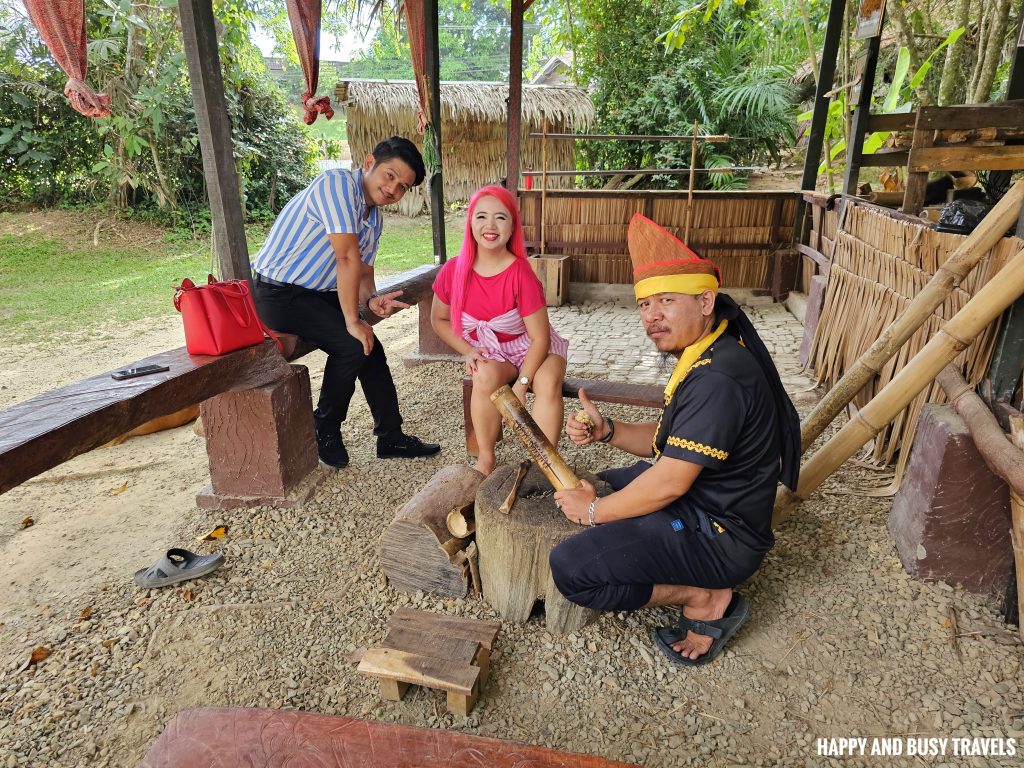 Play Traditional Games
This is our favorite part of the tour, the games.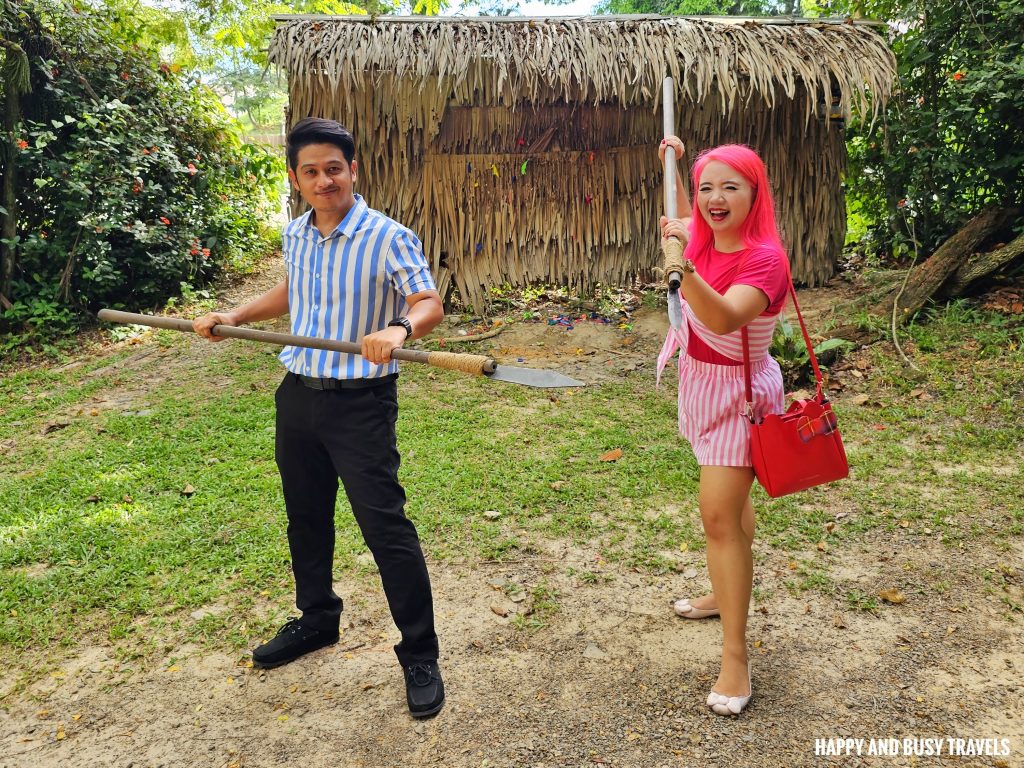 We tried the Slingshot, which is kinda hard by the way. This is our first time playing this one even though this is available in the Philippines.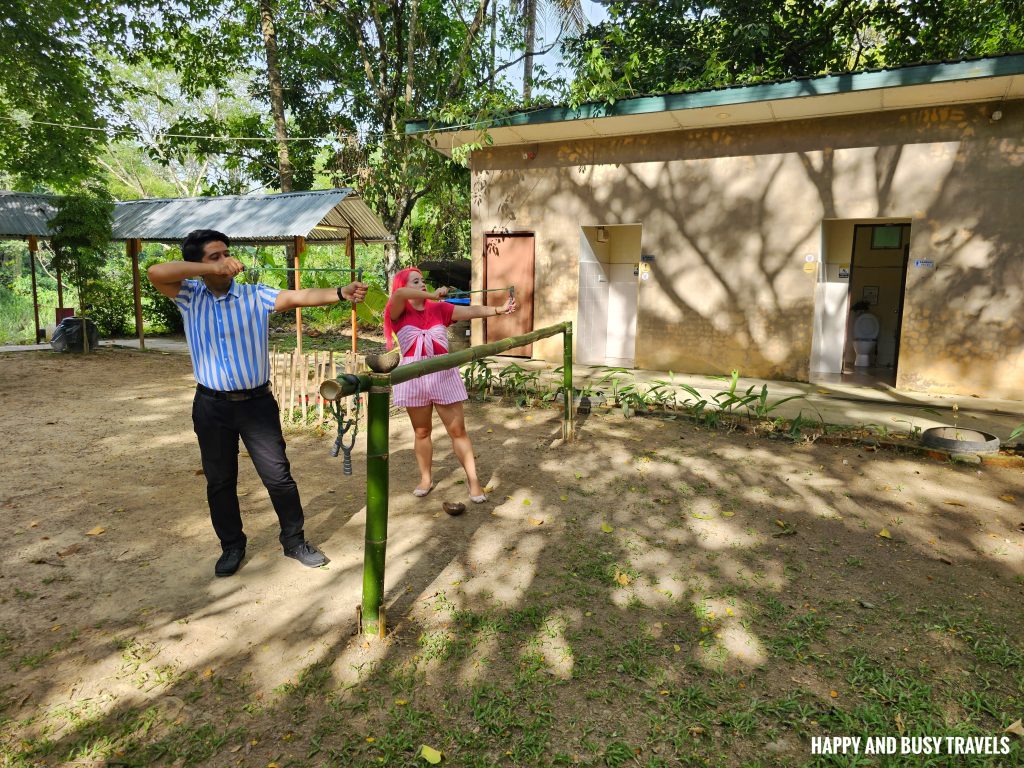 Then, we also tried the blow pipe and we targeted the balloons. This is actually cool!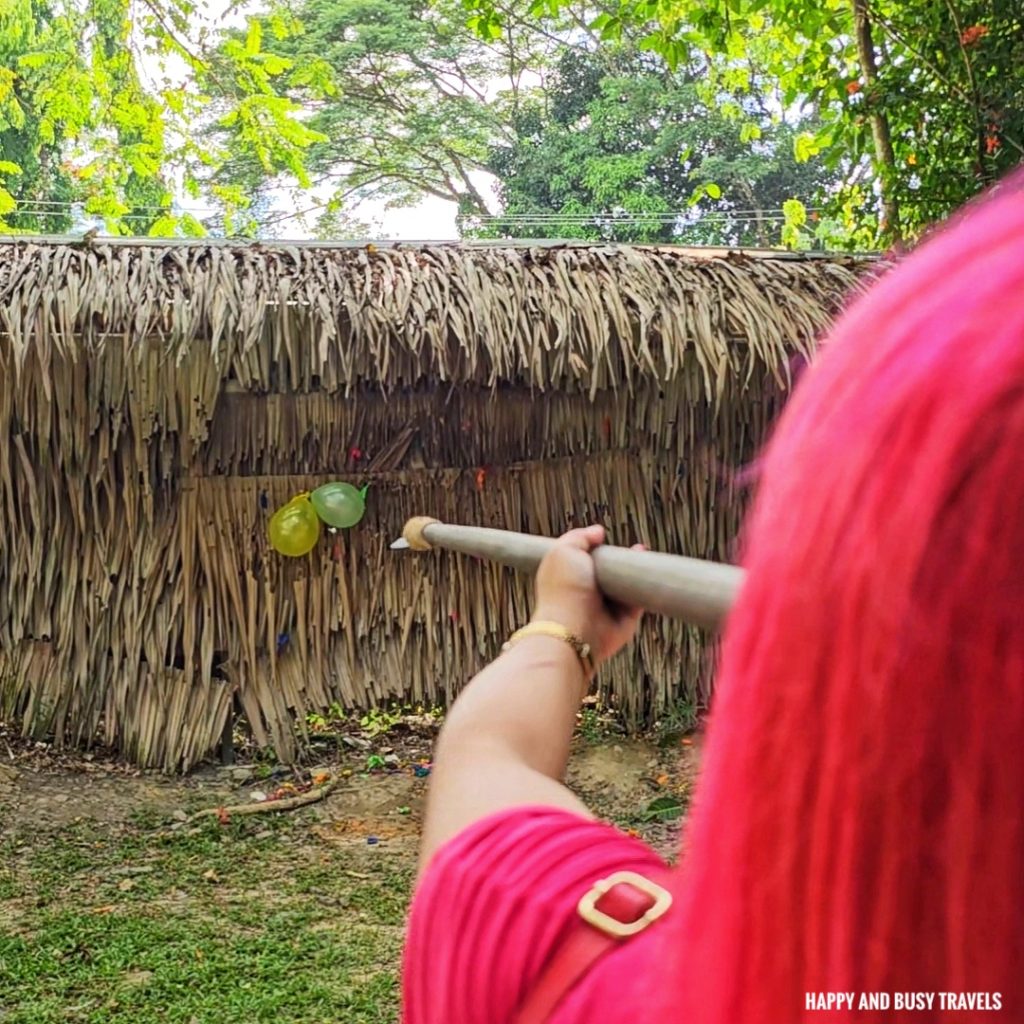 Cafe and Restaurant
They have a cafe and restaurant here so guests can stay here and eat.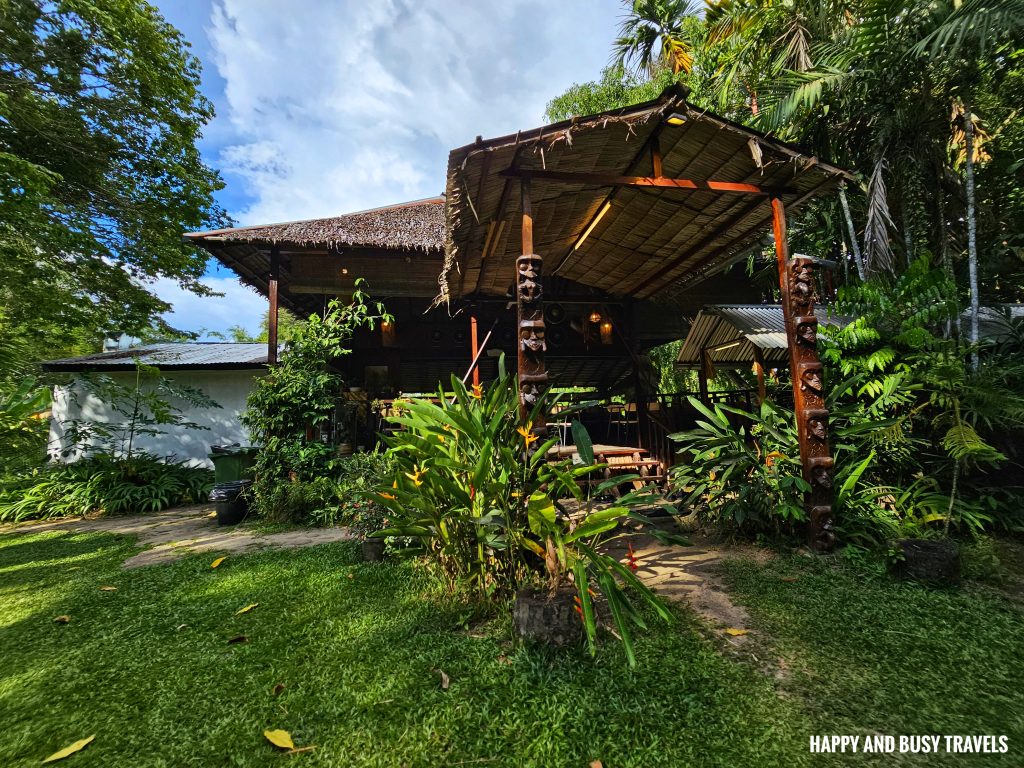 Map of Monsopiad Village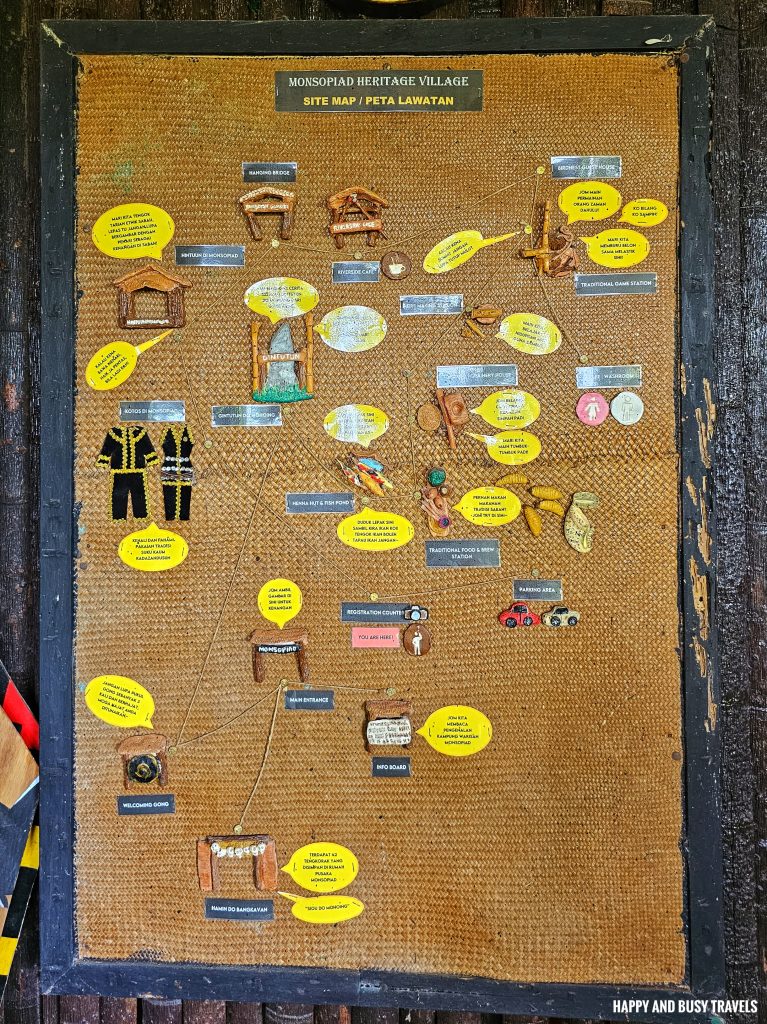 Happy and Busy's Smileys for Monsopiad Heritage Village
We usually do not enjoy cultural museums, but this is an exception. We love how Kimi (our guide) went through everything that is displayed, and we also love that a lot of displays here need our participation.
Location 

Ambiance

Value for money 

Fun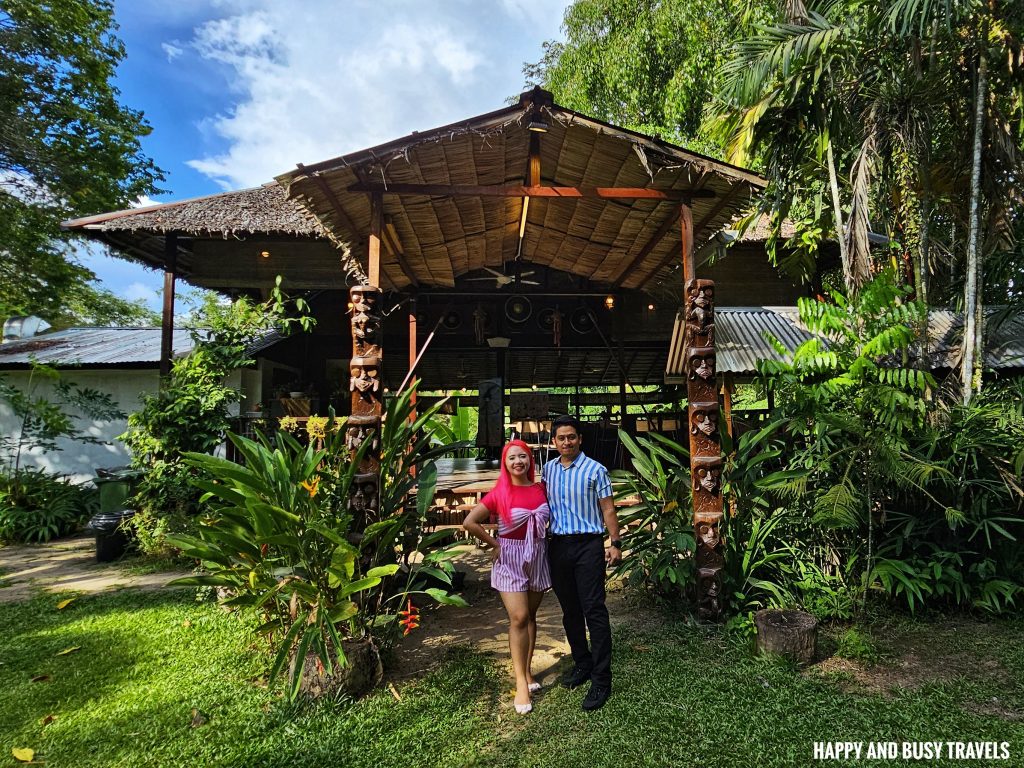 More exciting activity reviews are at https://happyandbusytravels.com/category/activities/ so do not forget to check it out!
Like! Follow! Subscribe! to our social media accounts: