New Normal in Accommodations in the Philippines
The Department of Tourism (DOT) of the Philippines has released the guidelines for the new normal in accommodations in the Philippines. We are sharing a part of it which guests should be aware of.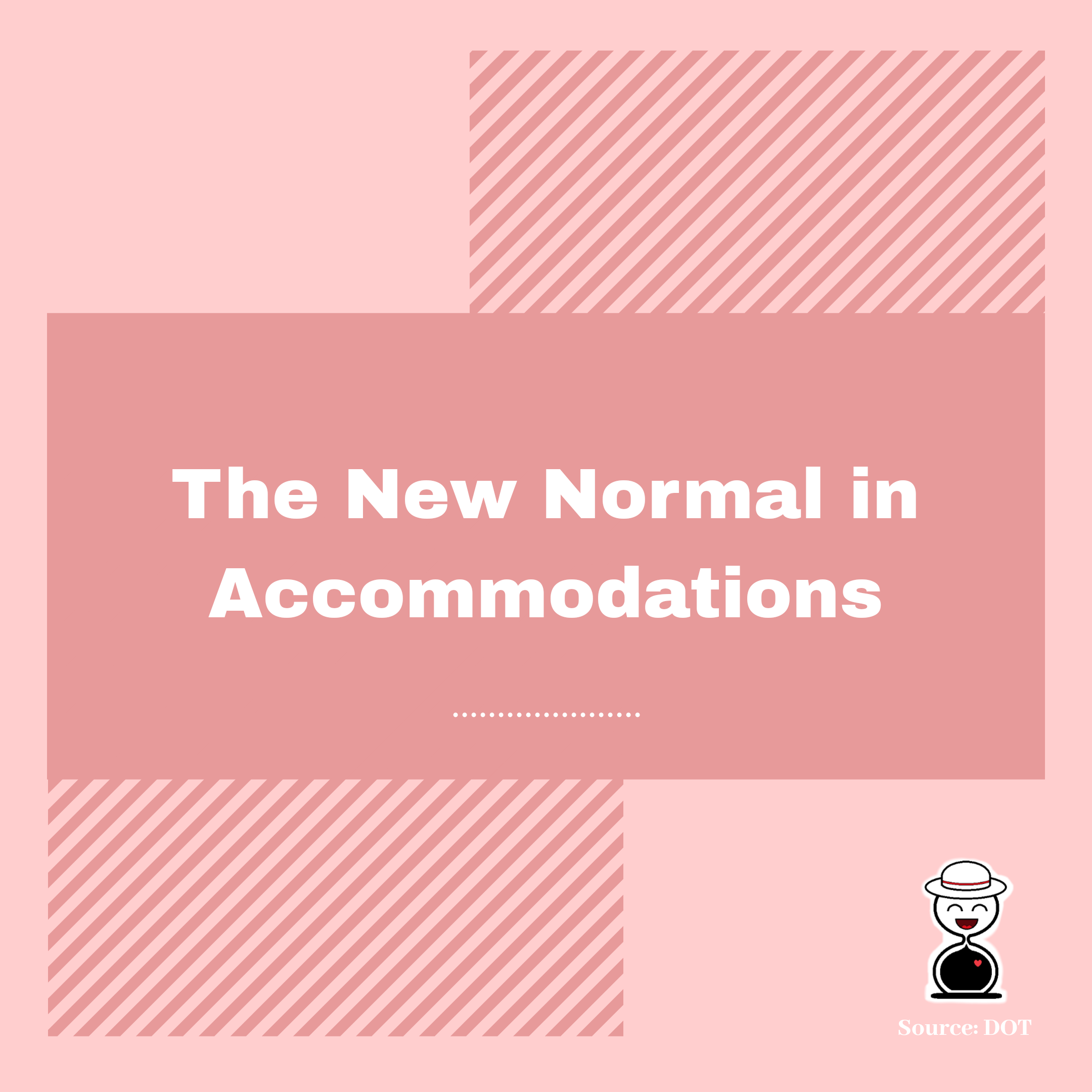 Source: DOT Announcement
1. Health Declaration Form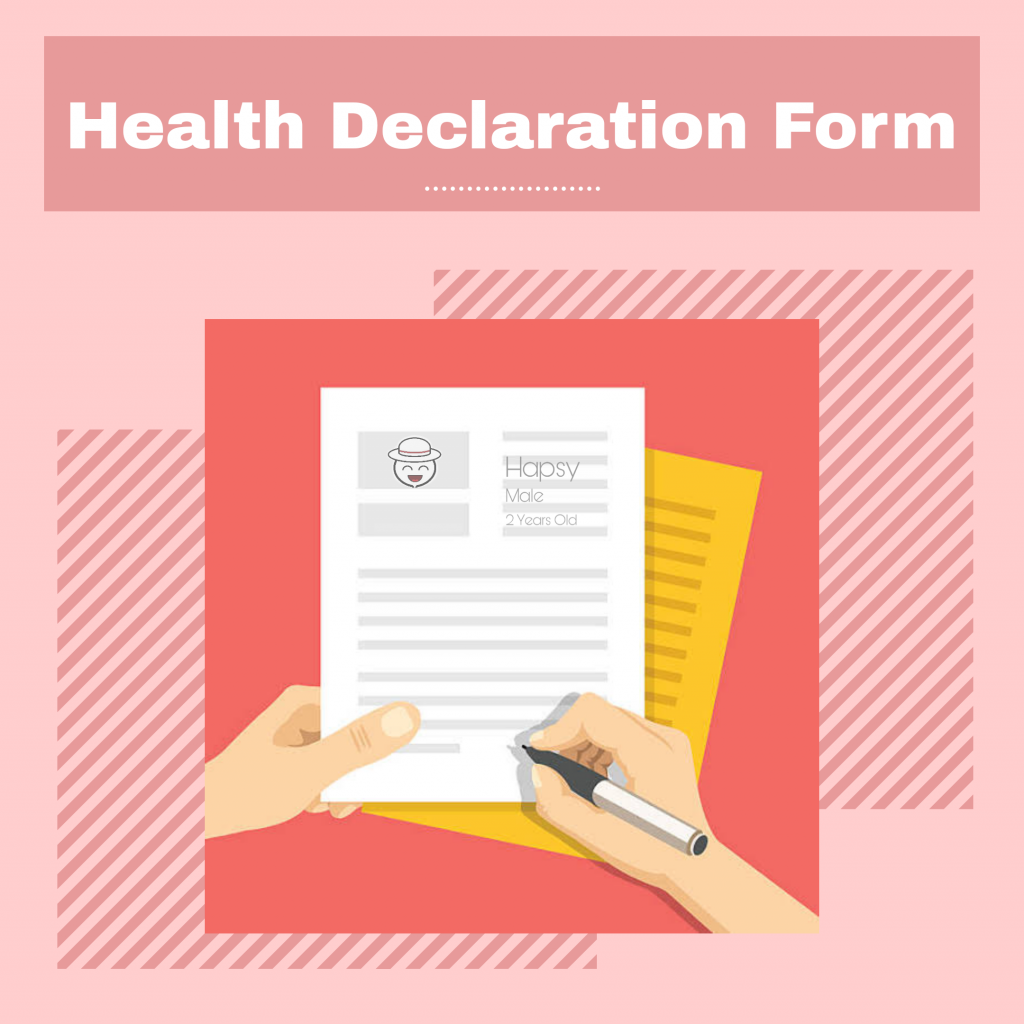 All guests should answer and sign on a Health Declaration Form upon check in. This is a form that you must answer truthfully about your health status, and your travel history for the past 14 days.
2. Online Payment is Encouraged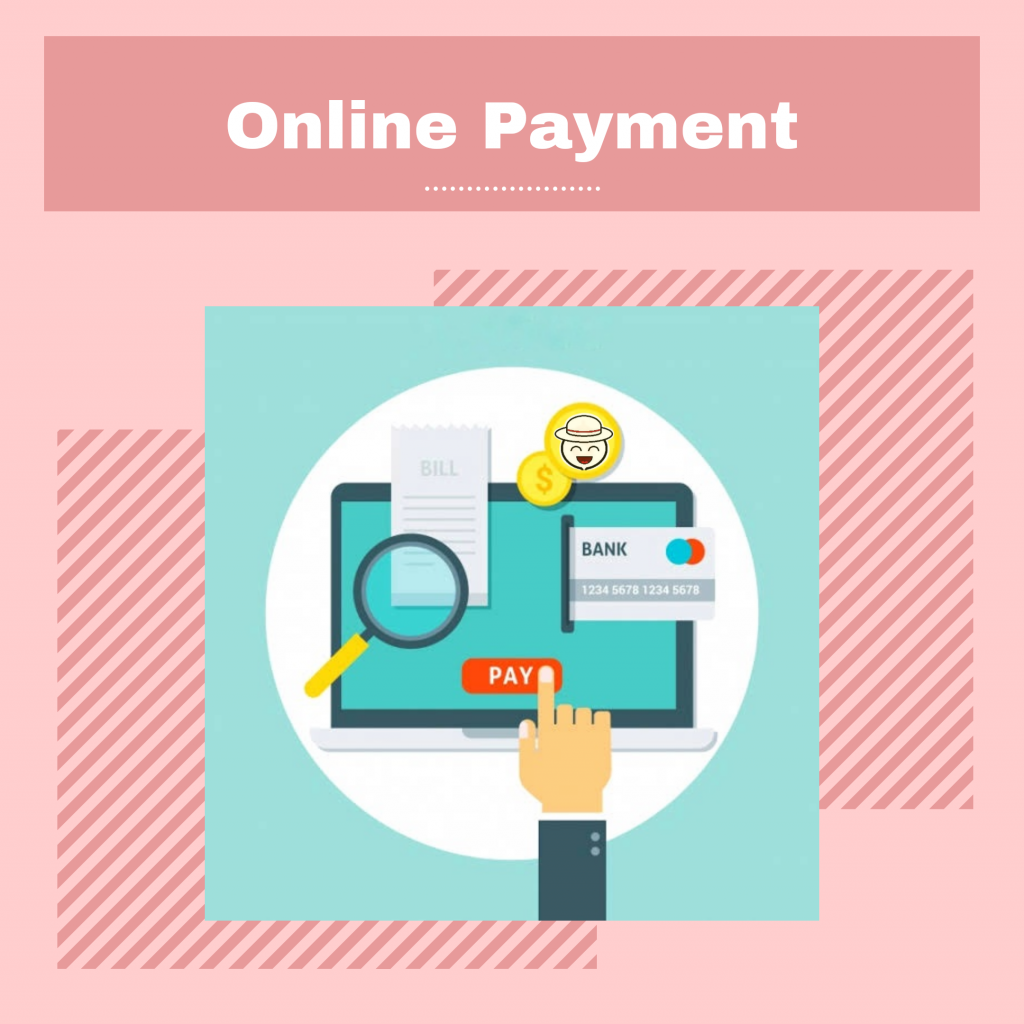 When booking an accommodation, DOT encourages everyone to use online payment. This will avoid passing of cash (or even credit cards) during your stay, and this is hygienic.
I'll just share something, even though the new normal in accommodations is not yet in effect, we usually book and pay our accommodations online. First, this will help us manage our pocket money because we have paid our hotel online already. Second, it will shorten our check in procedures. Lastly, it is easier.
3. Body Temperature Check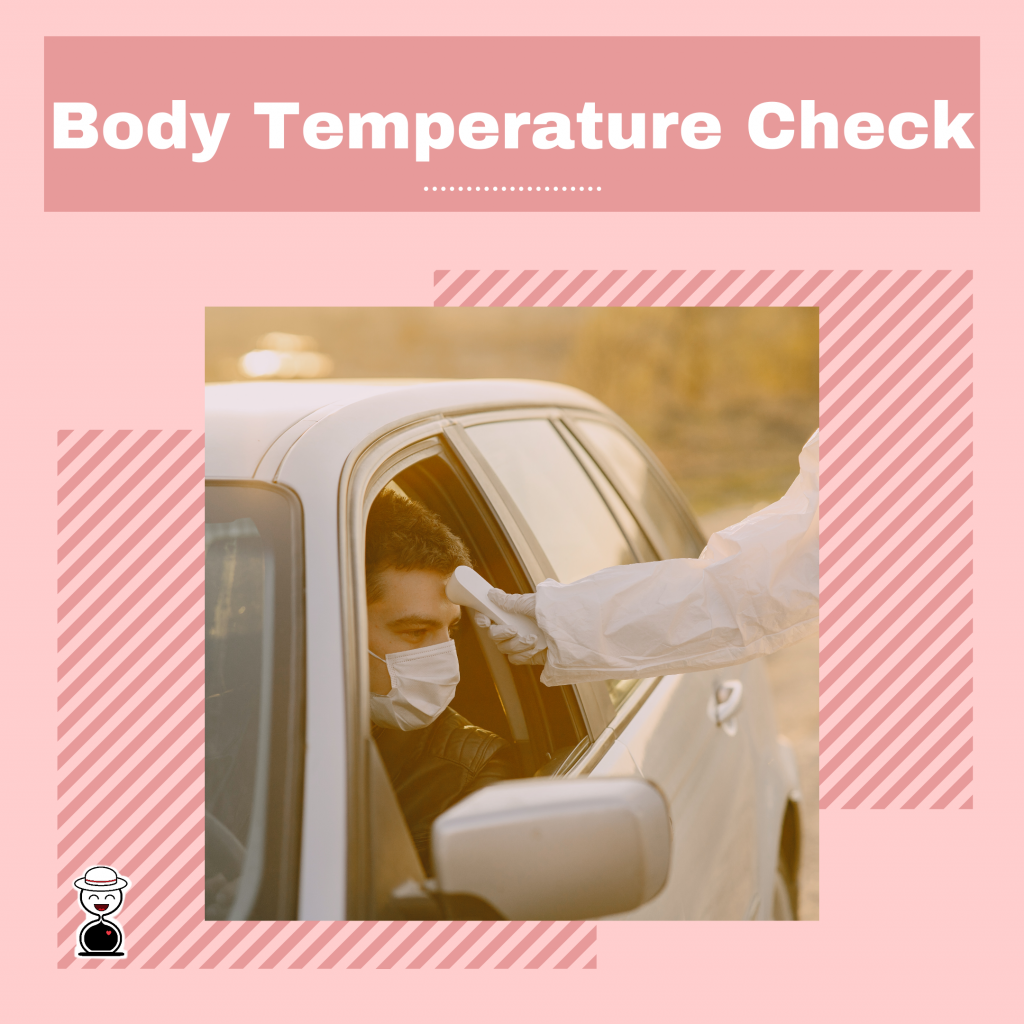 Almost everybody is already familiar with this process… Before entering any establishment, a staff usually takes the temperature of the visitors upon entering. So, upon arrival in any of your accommodation, your temperature will be checked.
4. Physical Distancing
Everybody in the accommodation (except of course with your room mate) should still maintain physical distancing.  So, whenever you have to check in or roam around the area, then there is a lot of guests, maintain your distance from them.
5. Limitations in the Number of Guests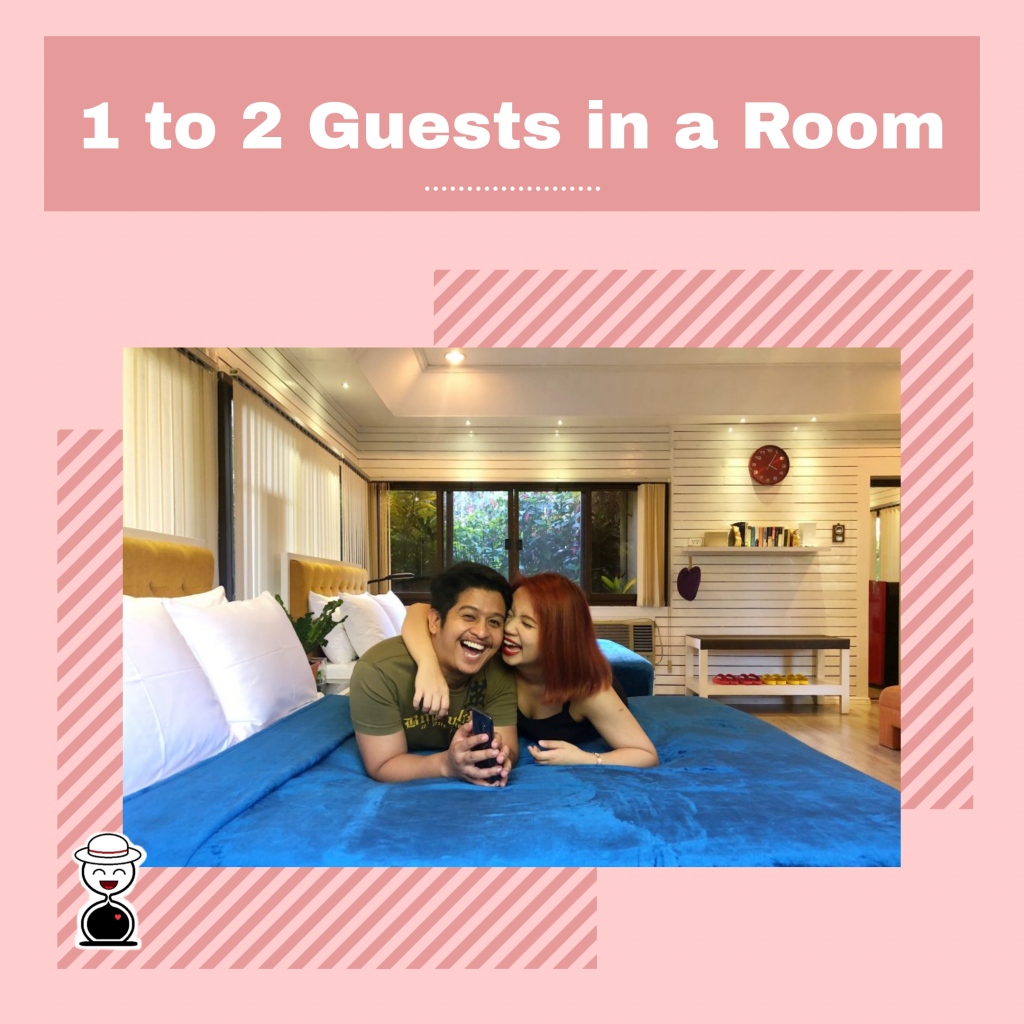 Each room in every accommodation should only cater one to two guests at a time. But if you are a family of more than two, and you wish to be in one room together, you may stay in one room. This is only allowed if and only if you stay in one household and live together.
6. Proper Information Distribution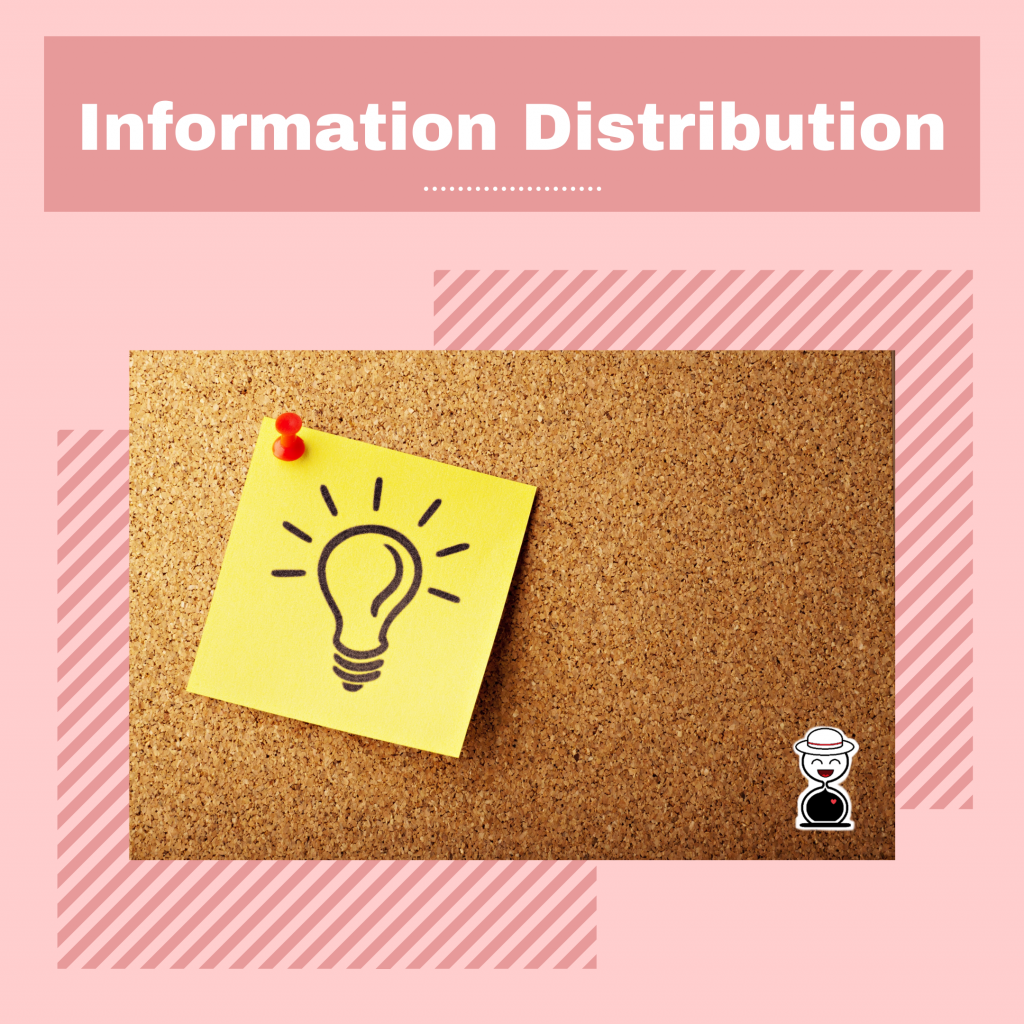 Aside from the usual rules and regulations, each accommodation establishment must provide proper information dissemination of their new policies on how do they reduce the risk of infection.
7. Providing Sanitation Kits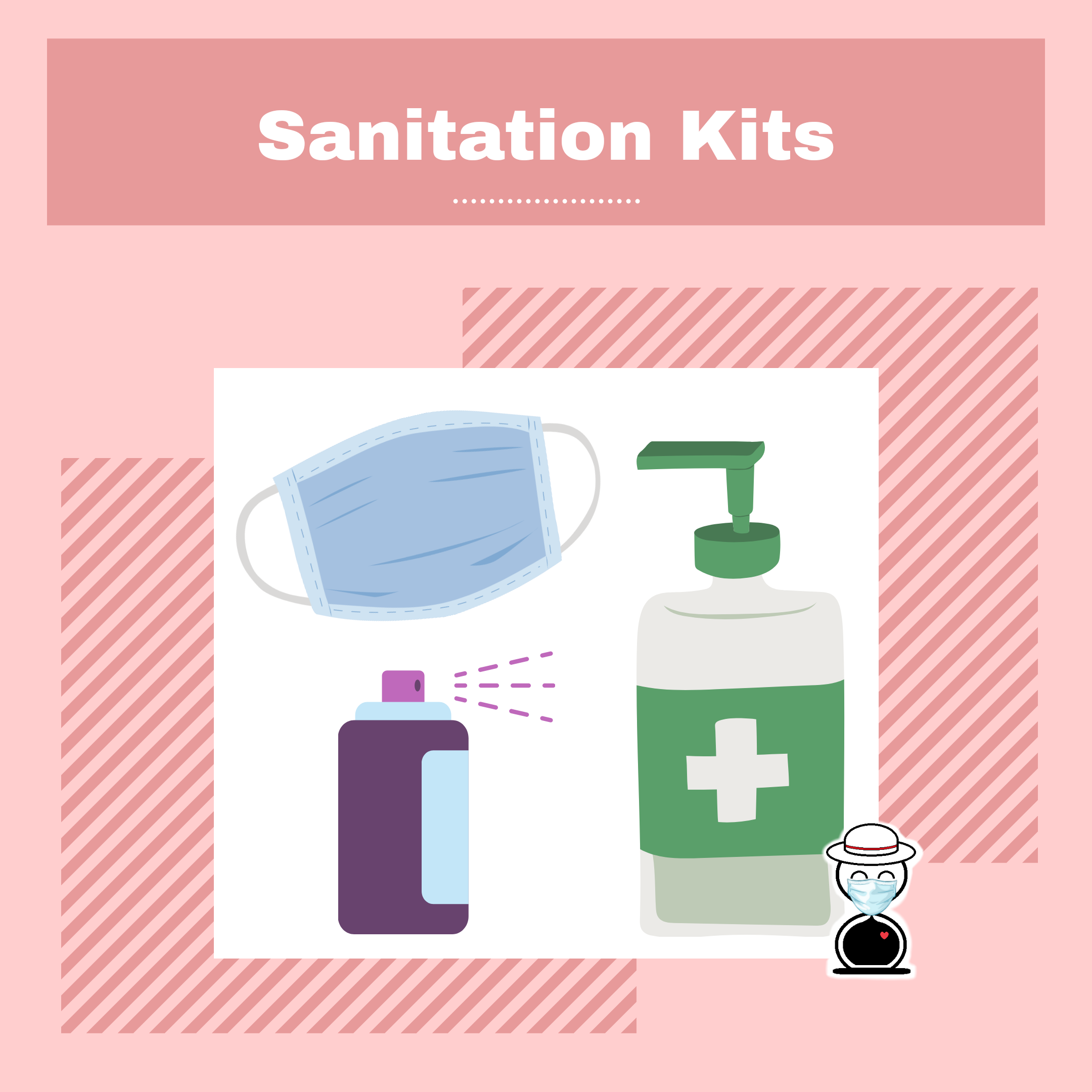 Aside from the usual hygiene kit, additional sanitary items should be included. These may be 70% solution alcohol or sanitizers, disinfectant sprays, face masks, disposable gloves, and rags.
8. No Buffet and Self-Service Stations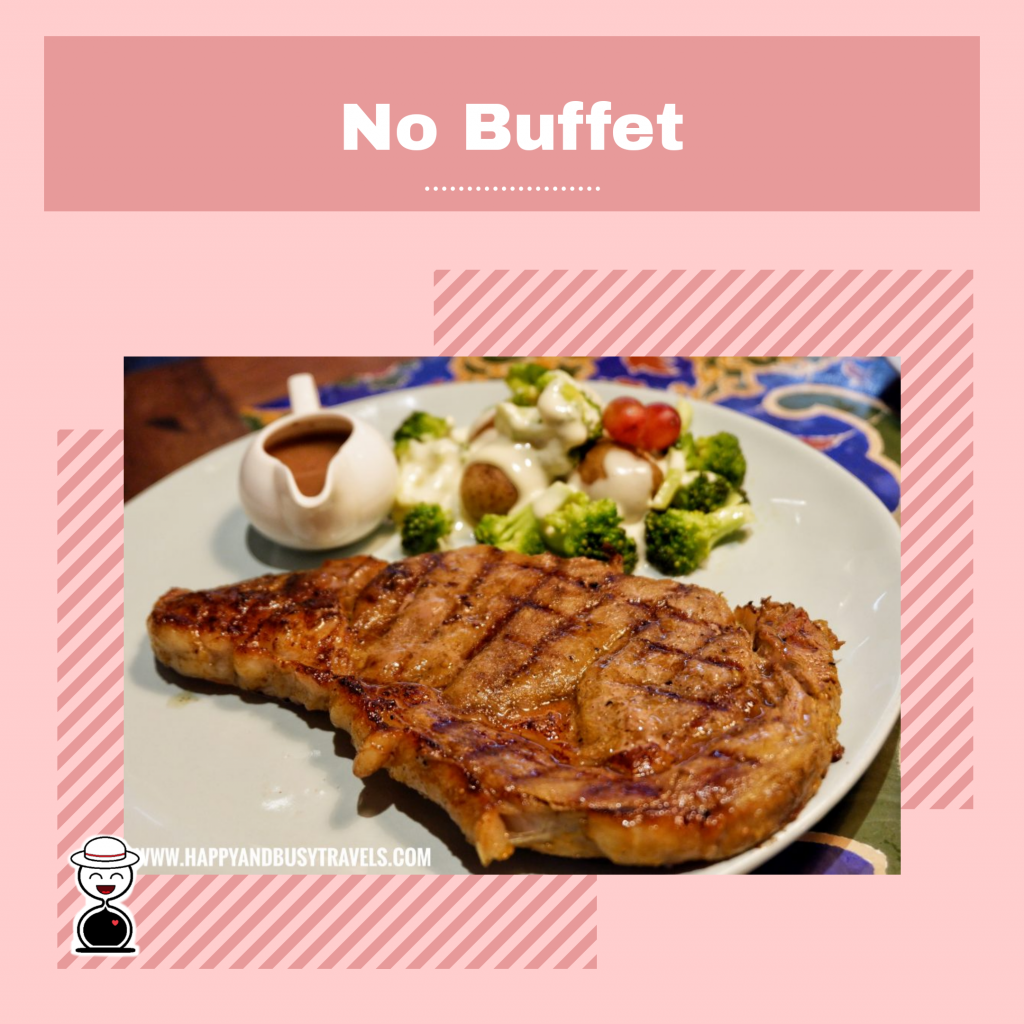 Self-service stations are touched by a lot of people which can spread germs or viruses faster. So DOT included this in their guidelines. Only the staff should serve all of the beverages and food to the customer.
9. Passenger Limitations in the Accommodation's Transport Service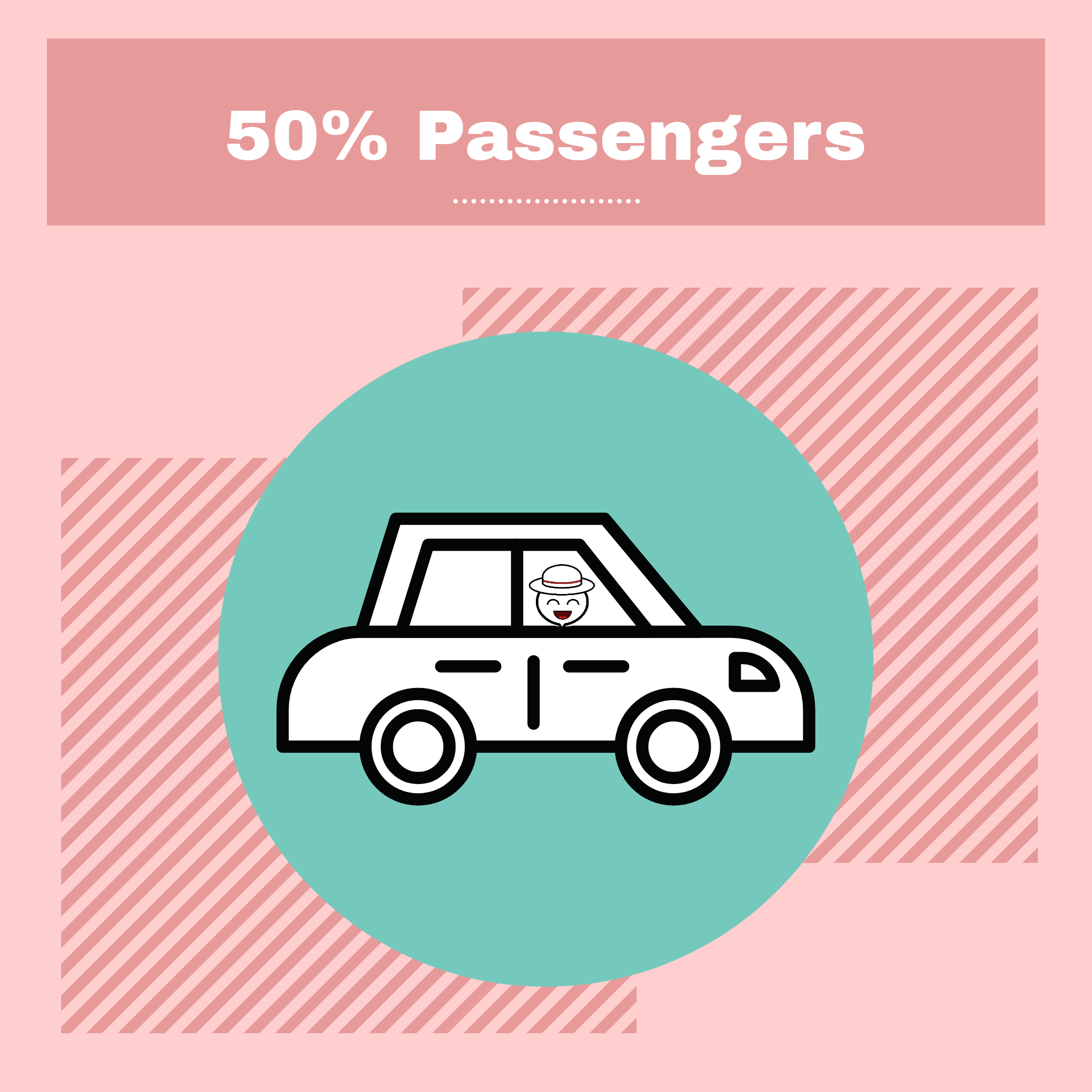 If ever guests booked the transport service of the accommodation, there will be limitations in passengers:
Each vehicles will be used up to 50% capacity only, or 1 seat apart.
Cars – Maximum of 3 passengers including the driver
Vans – Maximum of 2 passengers per row.
Happy and Busy Travels' Notes
Please remember this blog is just a part of the guidelines and just our interpretation. Please visit the Department of Tourism's page to see the whole Health and Safety Guidelines Governing the Operations of Accommodation Establishments under the New Normal.