Vacation House
Have you ever thought of buying your own property, home, or vacation house? During the pandemic, we were stuck in our condominium units or house. Those who have a vacation house are lucky because they get to stay there even if there is a quarantine taking place. So, Busy and I have been thinking of getting a vacation house.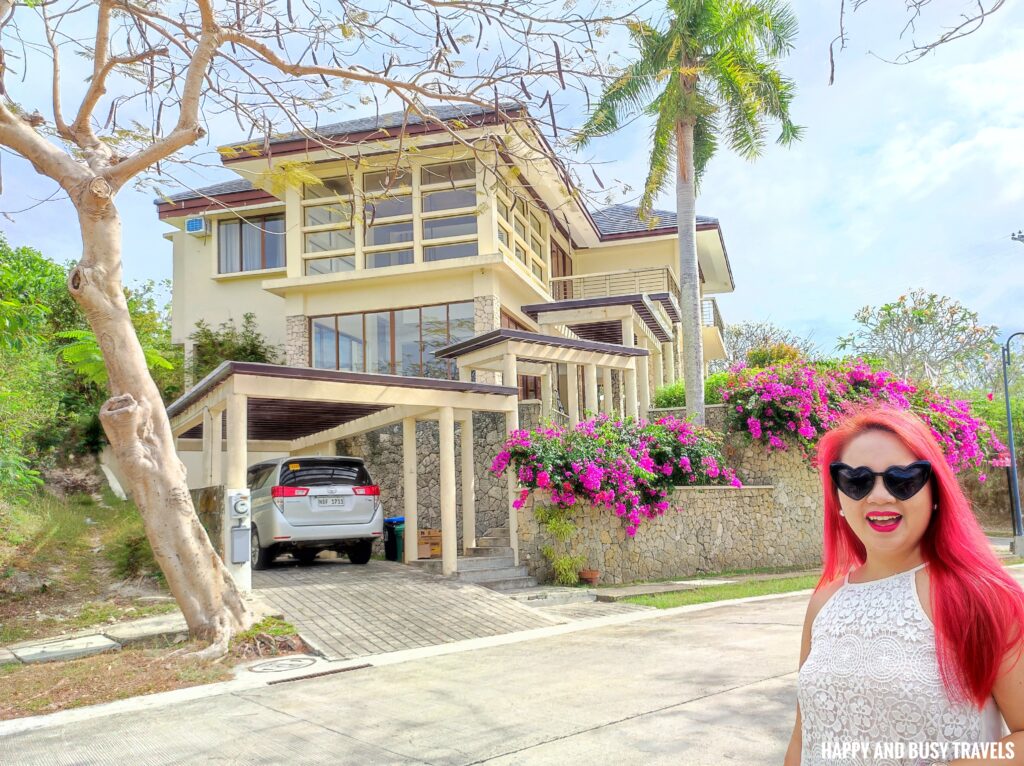 How to get a vacation house?
This is also one of our main questions for ourselves. How do we get a vacation house? Here are some tips which we think can help us achieve our dream.
1. Save and Learn to Sacrifice
We always know that we have to save for whatever we want, but this time we should save to the next level by sacrificing some of the things that we want to achieve our dream.
Like me, I love Hello Kitty items, so instead of buying some, I'll just save the money so we can buy our dream house in the future.
2. Calculate
Of course, we should know how much should we save so we have to estimate and calculate how much it costs for us to buy the property and how much we spend every month on it. One great way to calculate your loan is using a calculator like the one in this link https://www.mortgagecalculator.uk/.
3. Do your Research
Do you want a house beside the beach? Along the cliff? or across a river? Before buying a property, make sure that it is your dream or ideal house so you do not have to think of any what-ifs.
4. Get the Help of your Loved Ones
Yes this is one of our tips, because usually our loved ones have a suggestion where to get a property. No, I am not thinking about getting their help financially. It may be a good thought, but not all of us are blessed with helpful loved ones.
Those are just a few tips, hopefully, we can all buy our dream properties one day.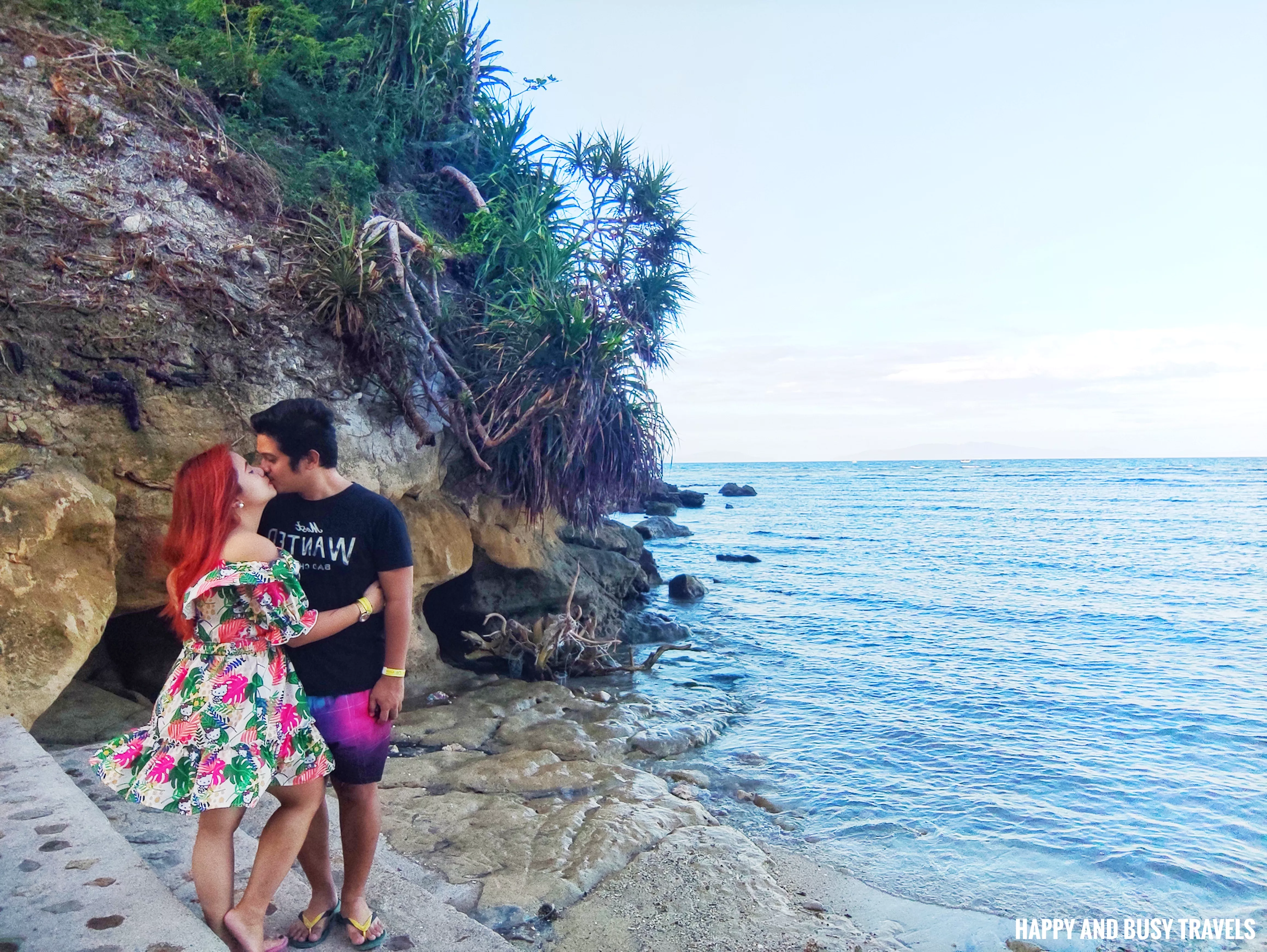 More exciting tips at https://happyandbusytravels.com/category/tips/