Going out of town is the best way to enjoy your weekend. Tanay, Rizal is perfect for your quick getaway. It is just a few hours away from Manila, and very accessible with public transportation. But what should we visit in Tanay? Here are the top tourist spots in Tanay, Rizal.
Looking for other destinations in the Philippines popular among tourists? Visit http://www.philippinestravelpackage.com/destinations/.
Tourist Spots in Tanay
1. Nagpatong Rock Formation
Full details at https://happyandbusytravels.com/nagpatong-rock-formation/
Nagpatong Rock Formation is perfect for thrill seekers because going up the actual hill is hard especially for those who are afraid of heights. But take note, before going up the challenging hill, thrill seekers will experience a 1 to 2-hour trek.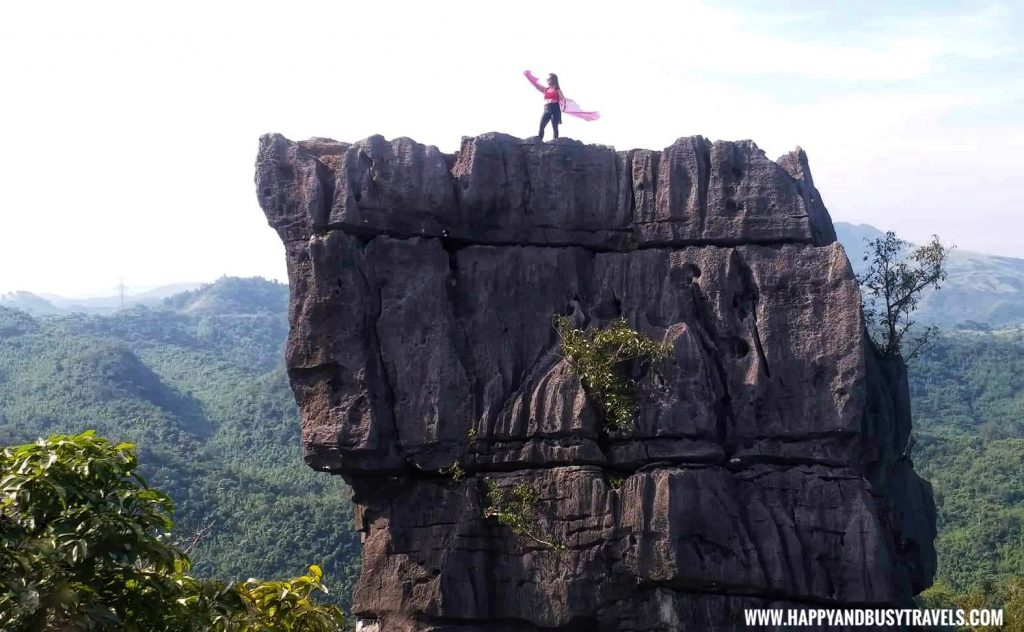 But when you are at the top of the rock, all of the hardships in the trek will be paid off.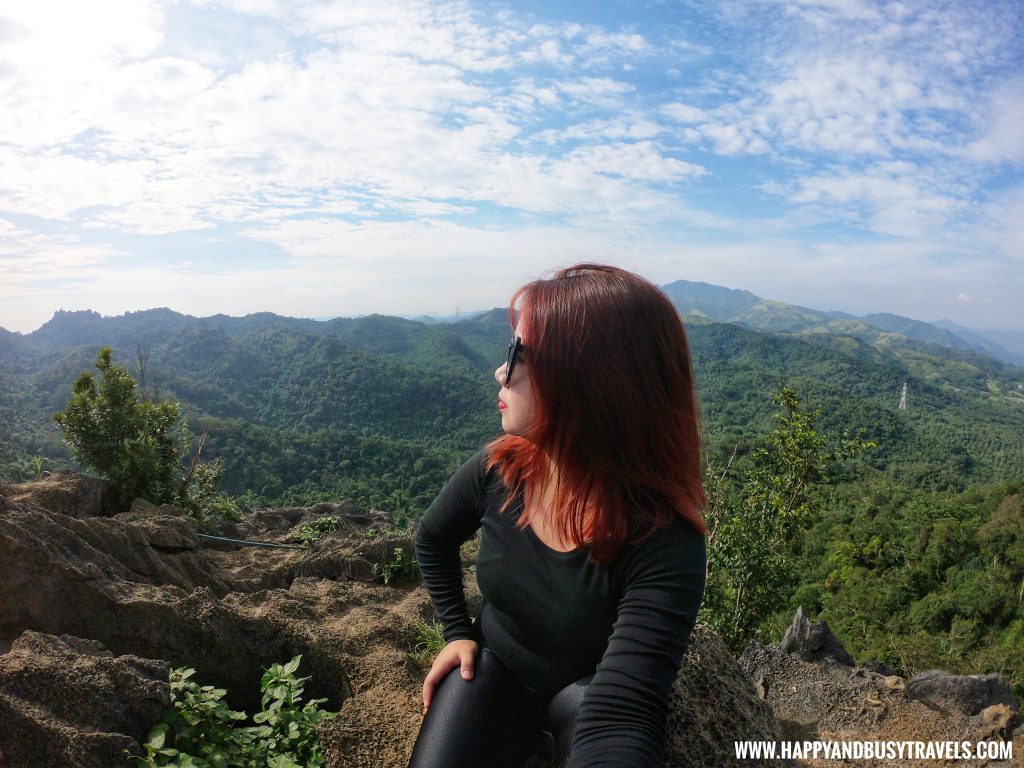 Time spent: 4 to 5 hours
Operating hours: 8:00 AM – 5:00 PM
Entrance Fee: Php 100 per person plus tour guide fee Php 500 (max 5 pax)
2. Daranak Falls
Full details at https://happyandbusytravels.com/daranak-falls/
Daranak Falls is one of the most beautiful waterfalls and one of the easiest to-go-to waterfalls. Visitors just walk on the cemented pathway and they will soon see the waterfall.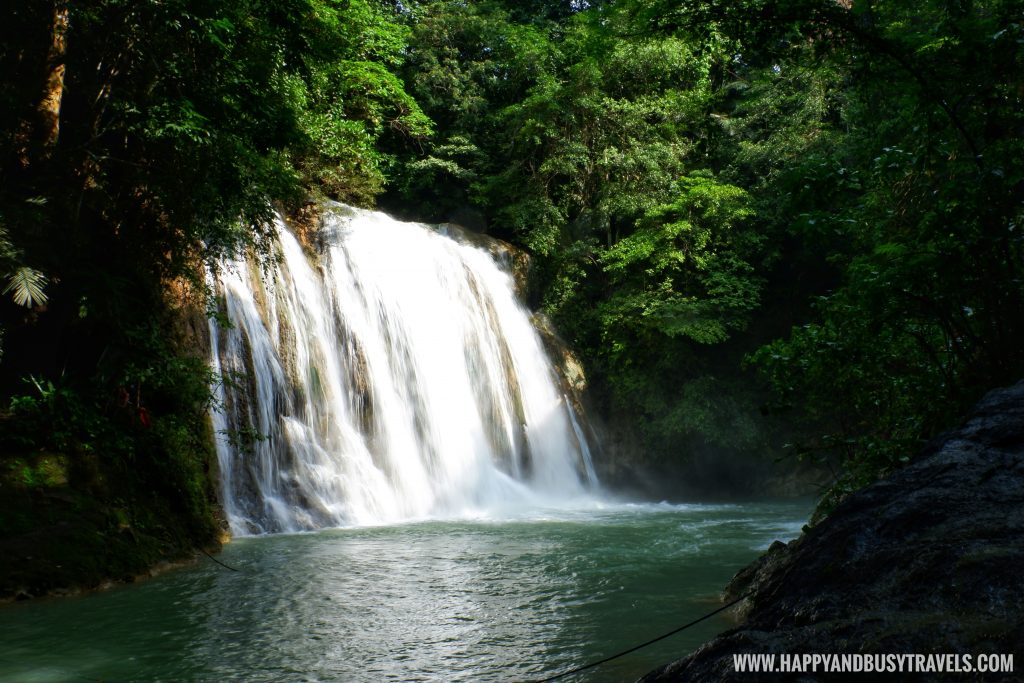 Visitors can swim right below the waterfall, but if the rapid is too strong, you can just swim on the waterfall right in front of Daranak Falls.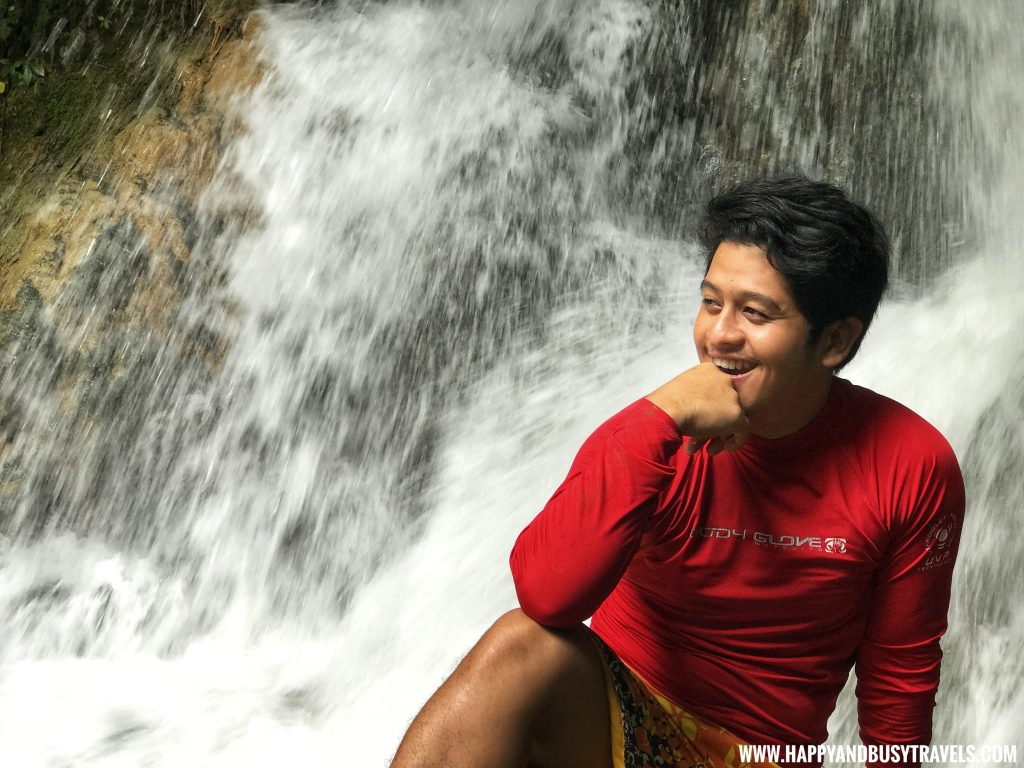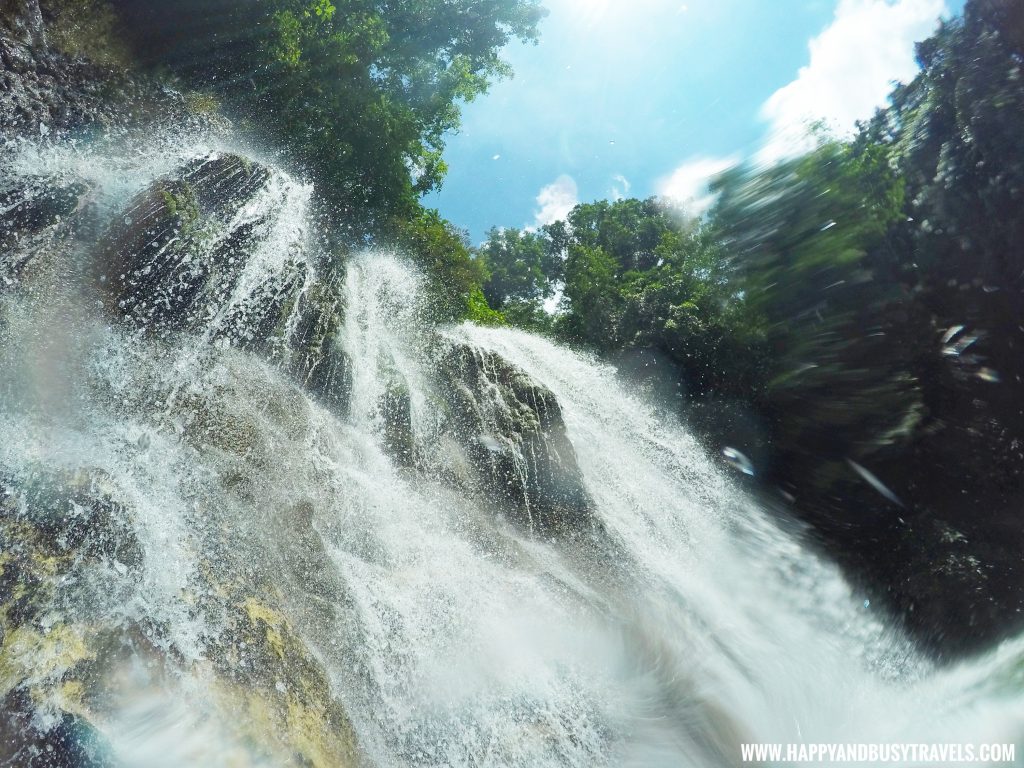 Time spent: It depends on you, but we suggest you to stay for at least 2 to 3 hours.
Operating hours: 8:00 AM – 5:00 PM
Entrance Fee: P 50 per person
3. Calinawan Cave
Full details at https://happyandbusytravels.com/calinawan-cave/
Calinawan Cave came from the word "linaw" meaning bright, it is so ironic because it is dark inside the cave. But "linaw" in this case means clarification, because the Filipinos and Americans had a clarification in their agreement inside this cave.
The cave has 5 stages, but we just visited 2 to save time. There are crystals, stalagmites, and stalactites inside the cave. Just be careful not to touch them.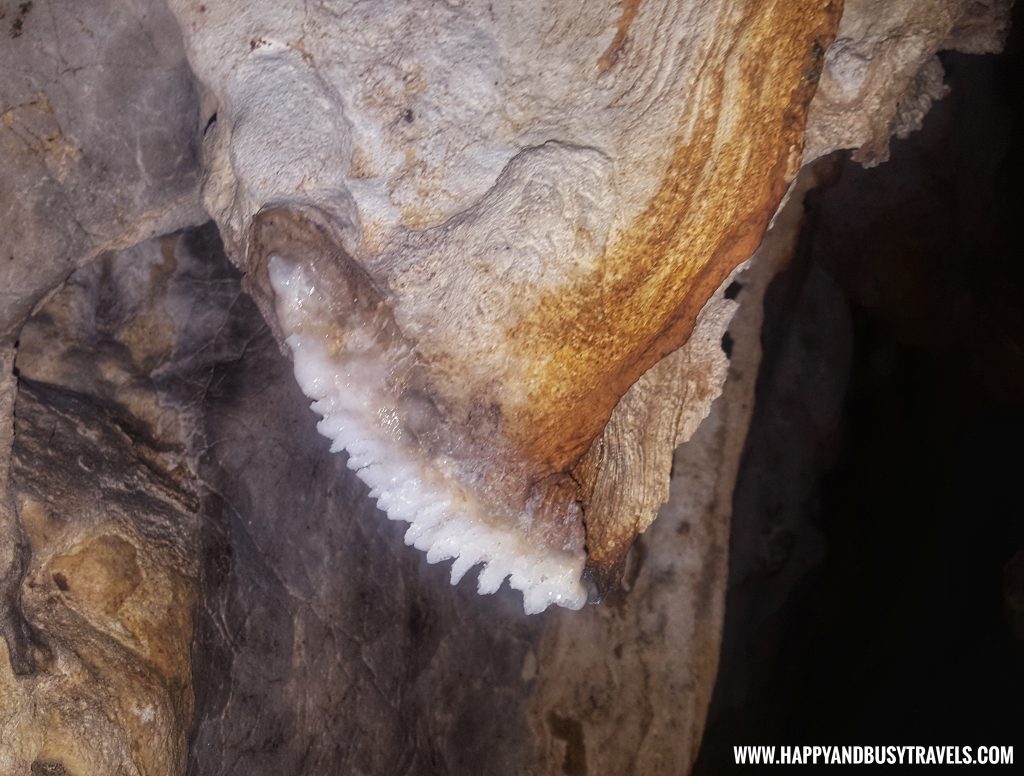 While inside the cave, there are options to choose from, the hard path or the easy path. But of course we choose the hard path.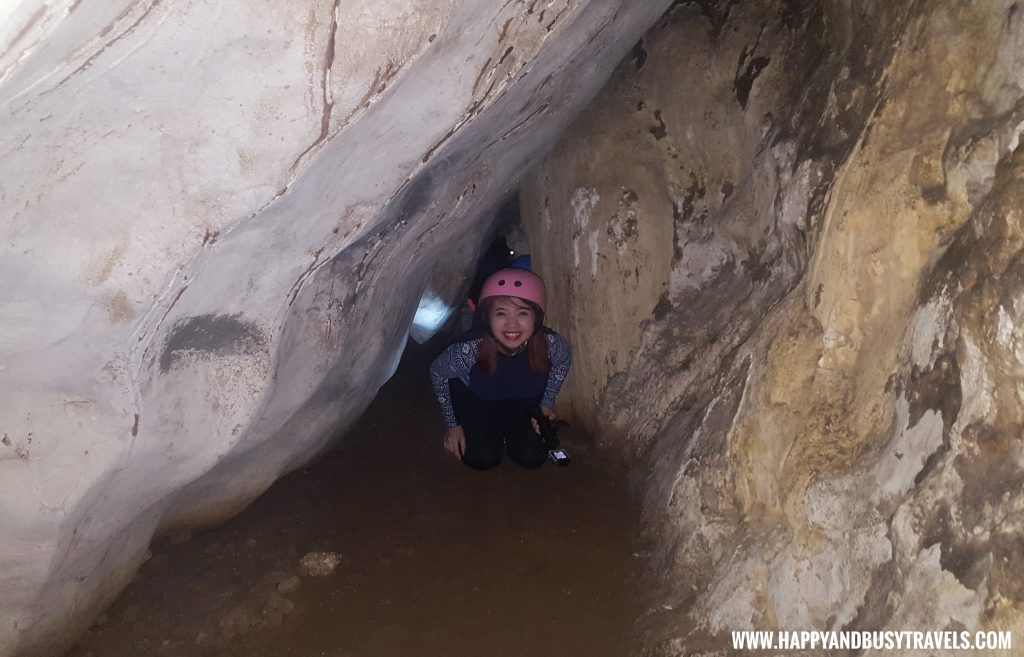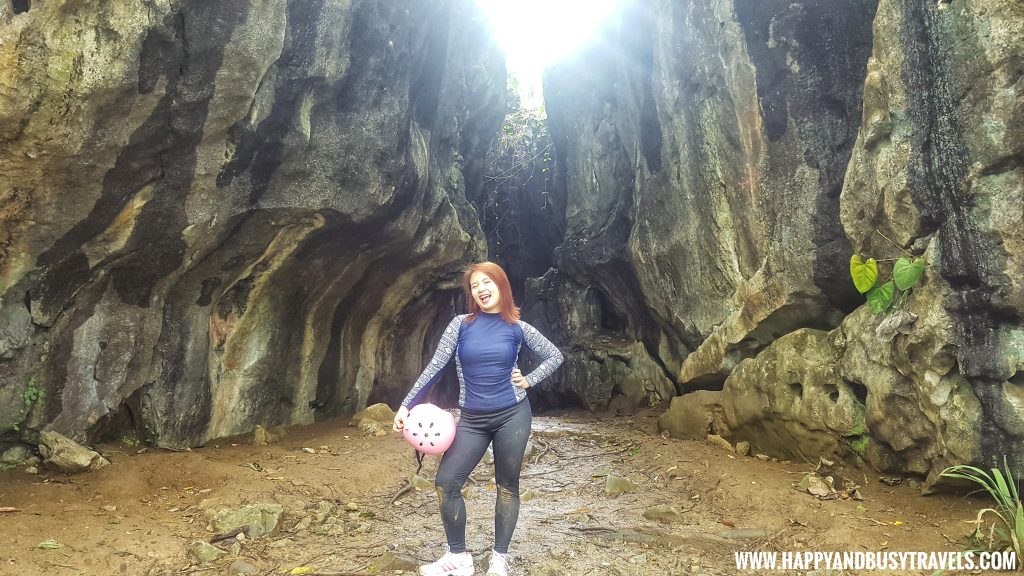 Time spent: 30 mins (2 stages) to 4 hours (if you will do all of the 5 stages)
Operating hours: 7:00 AM – 4:00 PM
Price: Tour Fee – Php 200 Entrance Fee – Php 40
4. Regina Rica
Regina Rica is the home of the giant Virgin Mary statue in Tanay, Rizal. There is a short pathway that leads to the shrine which is accessible to everybody even the disabled.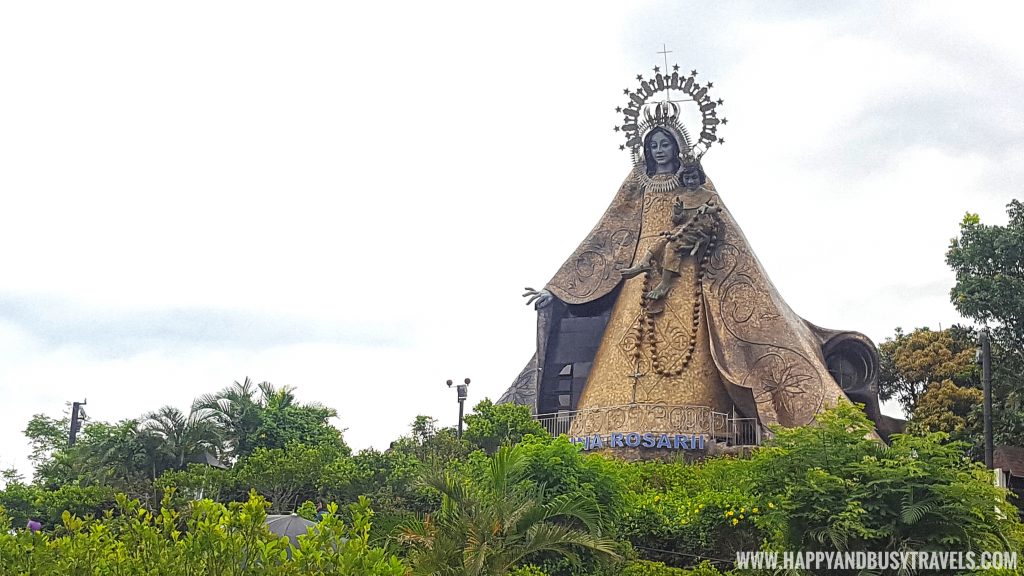 This giant statue is just one part of the large compound in Regina Rica, you have to go here to see it all.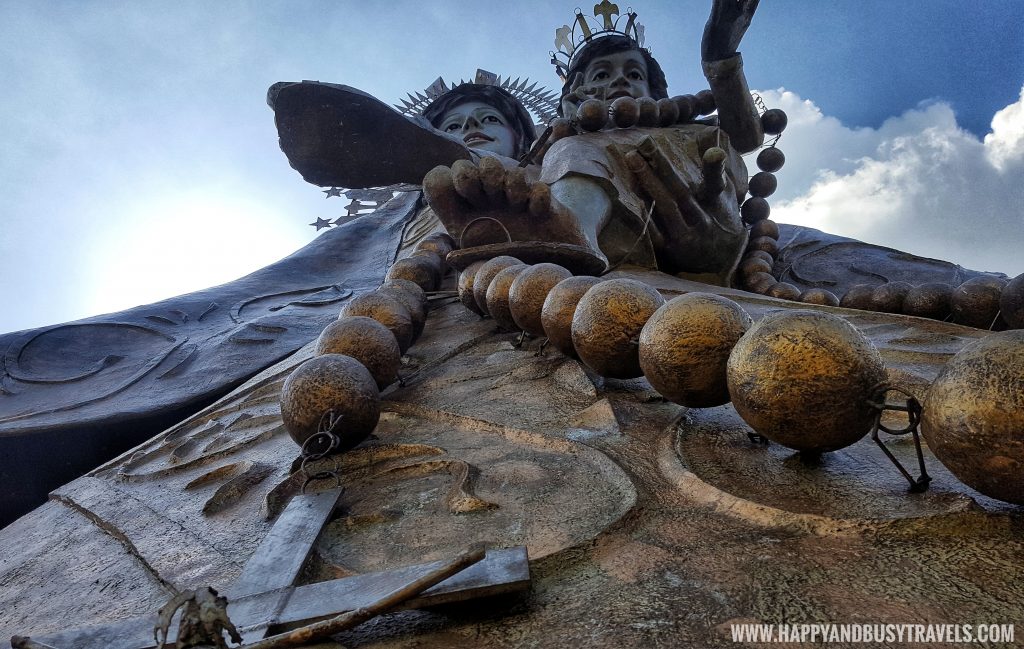 Aside from the chapel below the big Virgin Mary statue, there is also another church within the complex which has a very pleasant design.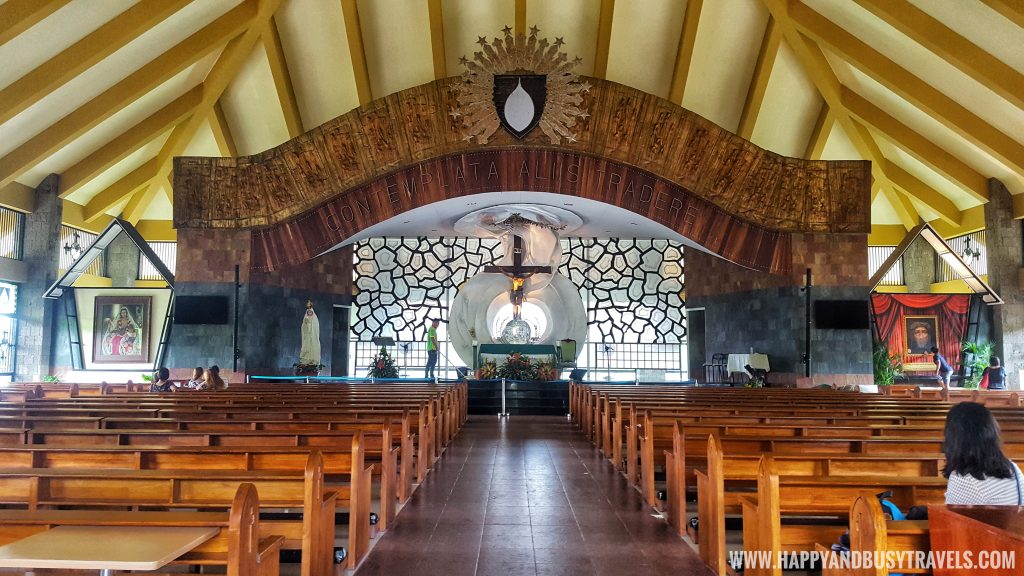 Time spent: 1 to 2 hours
Operating hours: It depends but usually it is 8:00 AM – 7:00 PM
Price: None but please donate
5. Tanay Church
The Tanay Church is a Roman Catholic church that was built more than 200 years ago. Going and praying here before your Tanay tour is be the best way to start it.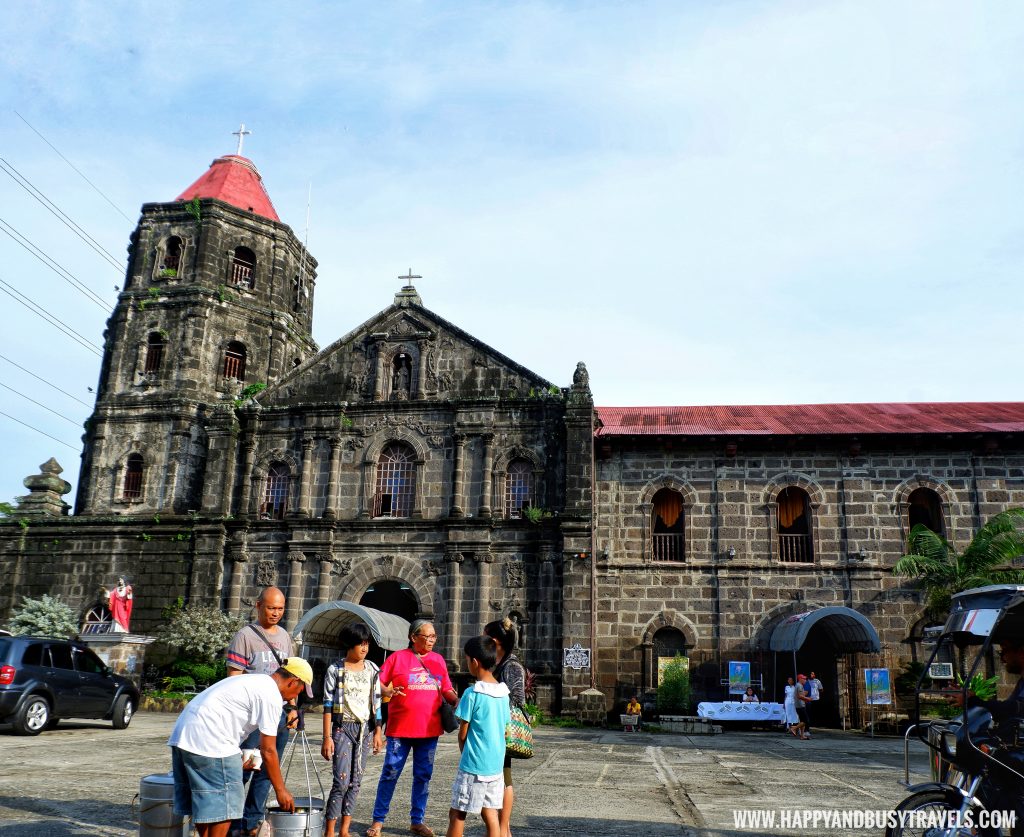 This appealing carving is made out of the tree that was broken during a storm. An artist in Tanay turned the tree into this magnificent artwork.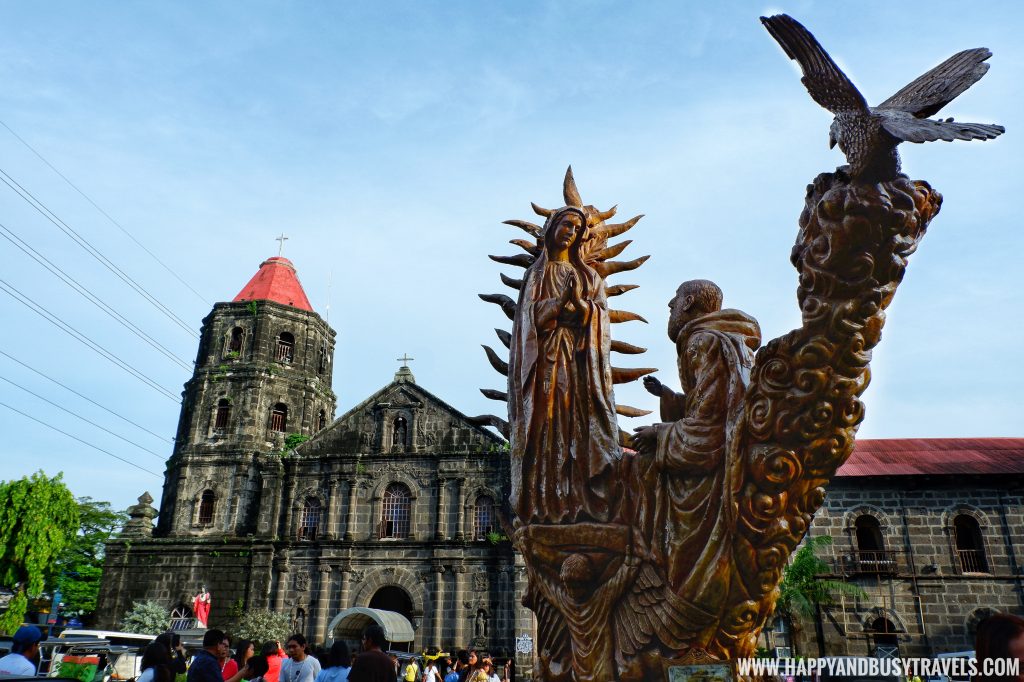 Time spent: 1 to 2 hours
Operating hours: It depends but usually it is 8:00 AM – 7:00 PM
Price: None but please donate
These are just a few tourist spots in Tanay, Rizal. We will go back and explore more of the impressive tourist destinations
More travel tips at https://happyandbusytravels.com/category/tips/
Like! Follow! Subscribe! to our social media accounts: